The Osprey
An enchanting wraparound front porch, a hip roof, splendid millwork, and classic, double-hung windows add delightful character to this three-bedroom charmer. Inside: spacious bedrooms, a very sizable media room and a generously appointed mudroom point to high-quality design. A master on the main level, a fireplace in the living room and plenty of open space make this home irresistibly appropriate for both country and urban lifestyles; whether the day calls for a languid afternoon on the porch or a party in the dining/living room, this home rises to the occasion with elegance.
Architectural Styles Associated with this design
Cape Cod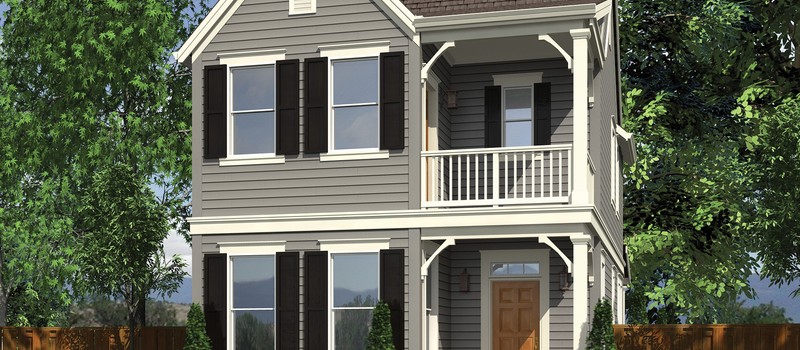 We have identified this home as a 'Cape Cod' style home. Our Cape Cod collection typically houses plans with steeped pitch gable roofs with dormers, and usually two stories with bedrooms upstairs.
The first Cape Cod–style houses fall into three categories: the half, three-quarter, and full Cape. The half Cape typically bears a door to one side of the house and two windows on one side of the door; the three-quarter Cape has a door with two windows on one side and a single window on the other, while the full Cape consists of a front door in the center of the home, flanked on each side by two windows. Otherwise, the three categories of early Cape Cod houses were nearly identical in layout. Inside the front door, a central staircase led to the small upper level, which consisted of two children's bedrooms. The lower floor consisted of a hall for daily living (including cooking, dining, and gathering) and the parlor, or master bedroom.
Coastal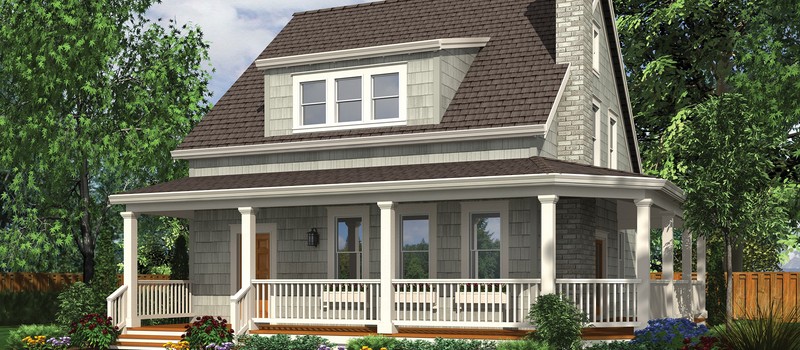 This Coastal Style home is a magnificent celebration of simple shoreside life. Our Coastal House Plans are homes we've selected that work in a beach environment from New England fishing village to Florida and Californian coasts.
Neighborhood Design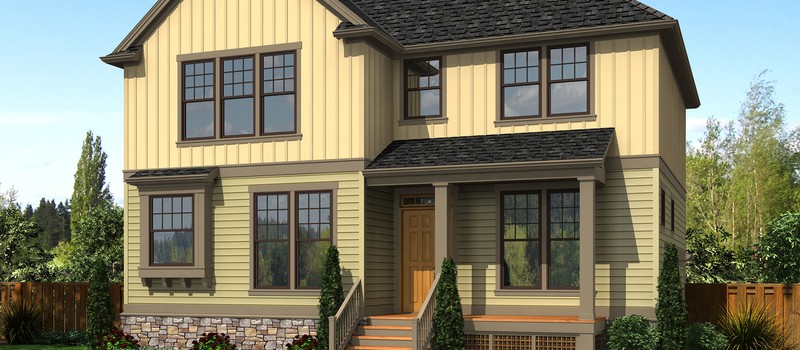 Plans in our Traditional Neighborhood Design collection emphasize people-friendly features and development of community. If that sounds like you, you should definitely check out these designs and make sure you're building in a development that suits your lifestyle. The houses are traditional in style, and many contain front porches and garages located at the rear of the home so they are perfect for you.