Budgeting for Future Maintenance Costs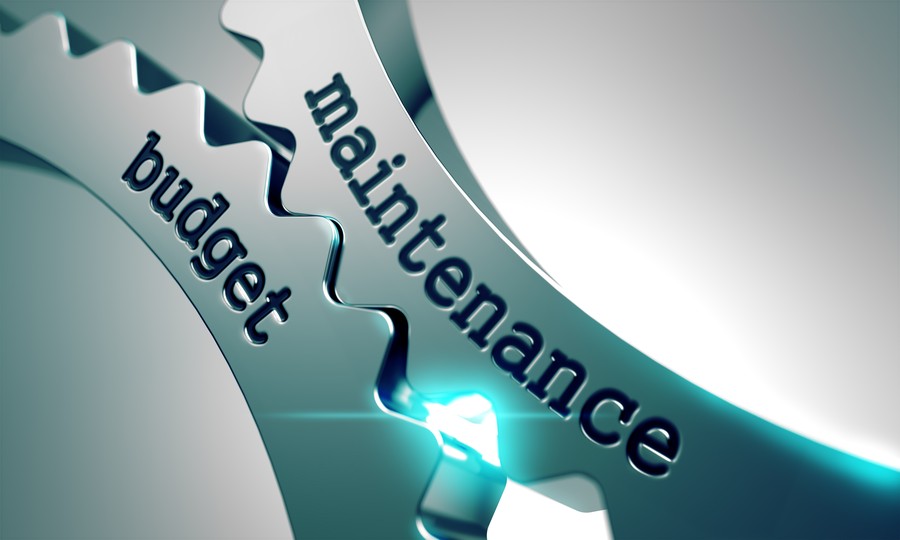 If you're still in the planning or building phase of your new home project, then you may not have thought about maintenance costs after the home is completed. After all, your brand new Mascord home shouldn't need maintenance, should it?
It's true that your new home won't need the same amount of maintenance that an older home will, but you'll still need to account for the fact that life happens. How will you pay for repairs when the lawn mower (or your child) throws something through a window? What will you do if a bad storm damages the home's roof? And, there are still landscaping and redecorating costs to think about, too. Here are a few tips that will keep your Mascord home looking as new as the day it was completed!
Save the Deductible
If you save nothing else towards future maintenance costs, you should always at least have your homeowner's insurance deductible put away, especially if you've opted for a particularly high deductible. This budgeting method isn't foolproof, however. For one thing, it's difficult to make repairs and upgrades on such a limited budget. Plus, if you use your entire fund, you'll be at a loss should something happen before you've saved the full deductible amount once more. If you choose this budgeting method, you should also use it in conjunction with one of the next two options.
Save 10% of the Home's Value
With this method, you'll save 10% of your home's appraisal value (the actual appraisal and not the tax appraisal value, which is often much less). For the average homeowner, this is enough money to cover yearly landscaping costs, minor repairs and things like freshly painted rooms, new carpet and other upgrades.
The problem with this budgeting method arises if you live in an area with extremely high or low home values. For instance, if your 500-square foot microhome is valued at $500,000, then 10% of the home's value is likely way too much money unless you're planning some seriously lavish upgrades.
Save a Fixed Amount per Square Foot
If 10% of your home's value makes for an extremely high or low maintenance budget, consider budgeting by the square foot, instead. At a dollar per square foot for a 3,000 square foot home, you'll save $3,000 per year towards maintenance costs, and you can adjust the per foot savings up or down as needed.
The concern with this method is your local cost of living. In areas with a low to medium cost of living, a dollar per square foot may work very well. However, if building supplies and landscaping materials are extremely expensive in your area, you'll need to increase your per-foot savings to adequately maintain your home.
As you plan a maintenance budget, keep in mind that your needs may not be the same as another homeowner's needs. Some homeowners like to completely repaint and redecorate every couple of years while others wait until paint and furnishings start to look worn. One homeowner might enjoy a blooming backyard paradise complete with a water feature while the neighbors are happy with green grass. In addition, your maintenance budget may need adjustment as the years go by and the big things – such as the roof or siding – start to age. Keep these factors in mind and use them to choose the right budgeting method for your new home.