Title 24, Cal Green, and Site Specific Engineering for California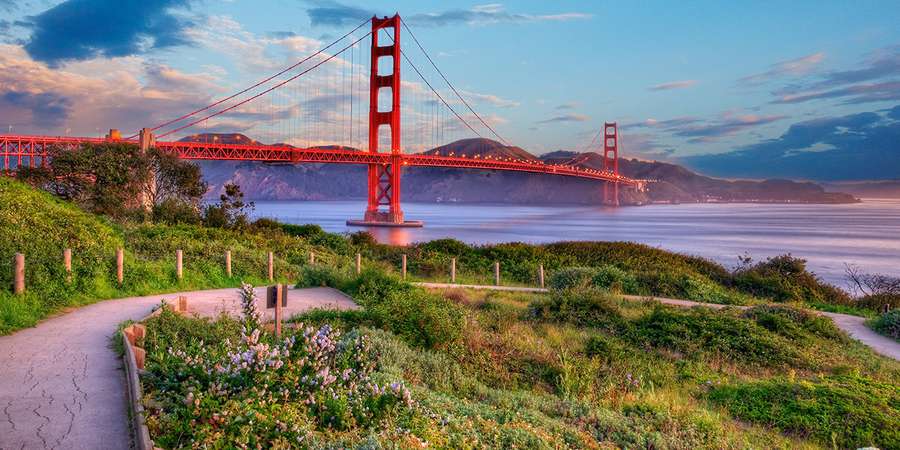 In association with Sessa Engineering Services LLC, we are able to offer fast turn-around plan and engineering services packages for the state of California. Designed to help you get to construction quickly and cost effectively, these packages include the following:
Digital PDF Plan Set (Single Build License)
Lateral Load Analysis for Wind and Seismic
Shear Wall Plans and Details per Lateral Load Analysis
Vertical Load Analysis for Roof, Floor, Decks, and Foundation
Framing Plans and Details per Vertical Load Analysis
Framing Hardware Specified per Vertical Load Analysis
Foundation Plans and Details per Geotech Design Criteria
Title 24 Energy Analysis
CAL Green Requirements
Select one of the plans in our California Engineered Plans collection, offered for a fixed low cost - or select any plan from our library for custom pricing and turn-around.
California Engineered Plans Package Pricing
Please call 503-225-9161 to order.