Display Your Green Proudly This St Patricks Day!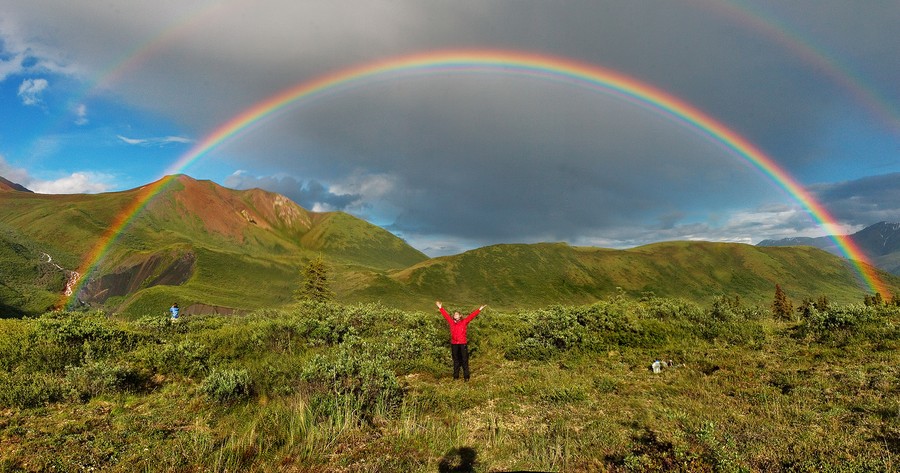 In honor of St. Patrick's Day, it's time to display your green with pride! Let's take a quick look at who is building green and what green innovations they are using.
Which States are the Greenest States?
It might surprise you to learn that green building efforts aren't centered on the 'Left' Coast. Locally here in Portland, Oregon - you will often hear how progressive we are and how green this city is. Not even close!! In fact, Illinois is the state that leads the nation with the most LEED certified building space. Colorado takes second place, followed by Maryland, Virginia, Massachusetts, Hawaii, Georgia and Minnesota. Arizona and New York are tied for tenth.
That's pretty good, right? Hmm.. When you look at countries with the most LEED certified buildings, the U.S. as a whole doesn't make the top 10 either. Canada leads the way, followed by China, India, Brazil, Korea, Germany, Taiwan, the United Arab Emirates, Turkey and Sweden.
So, if you're a builder who builds green, it's time to be proud! You're likely to be found at the end of the rainbow, and probably more rare than a leprechaun! So this St Patricks Day - wear your green with pride - show the world you are real, and maybe.. just maybe.. the country will start to believe.
What Green Building Innovations are Most Common?
First, lets look at the most common reasons to build green. Energy savings tops the list, followed by water conservation and then health consciousness.
Properly fitted HVAC systems, for instance, are one of the most popular green building products on the market. In 2011, 81% of people reported using the proper HVAC equipment for their buildings in order to save on energy. Other popular energy improvements include efficient appliances, cool roofing and increased insulation.
When it comes to water conservation and green materials, people are relying more on water-efficient fixtures (such as low-flow shower heads and ever more efficient toilets) and recycled or natural building materials. Natural insulation is another growing trend, one that bridges the gap between eco-friendly materials and energy savings.
It is hard to predict exactly which innovations will be most popular five or ten years from now. However, we do know that energy-saving innovations are the ones that most consistently top the list. SO wherever you're building, and whatever your budget - let's chase the green at the end of the rainbow this St. Patrick's Day! :)