Make the Most of Daylight Savings TIme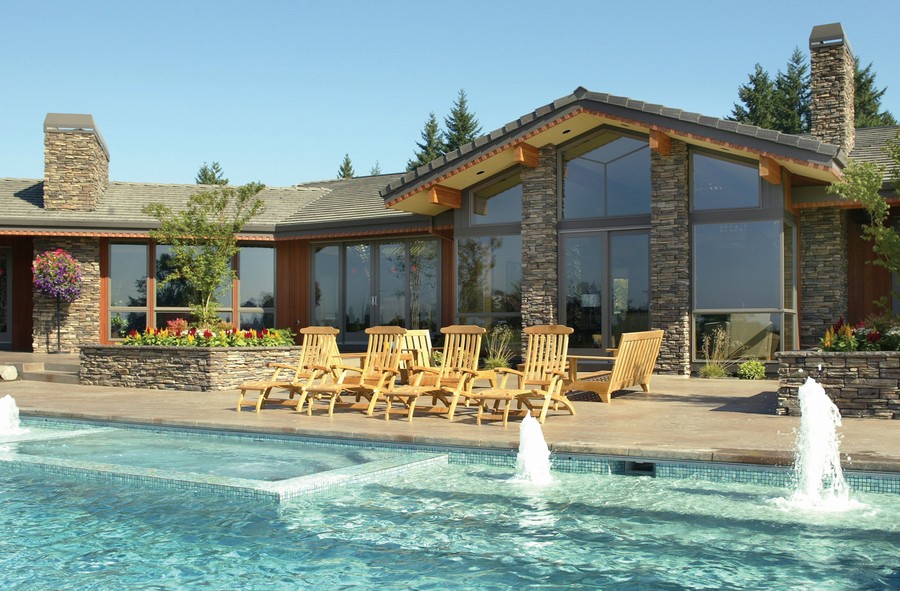 Daylight savings time is almost upon us, and that means a few things for the staff here at AMDA. None of us are particularly thrilled with the idea of losing an hour of sleep, but on the bright side, this is the perfect time to think about springtime and sunshine!
So many of our house plans were built around the idea of maximizing the amount of natural light indoors. If you're curious, here are some of our favorite plans that will make the most out of the extra sunshine that comes with the spring time change.
The Harrisburg
If you're a fan of sunshine, then you're going to love the Harrisburg. Everywhere you look, you'll find immense floor-to-ceiling windows. In the vaulted living room, for instance, the rear wall is almost entirely made of glass with two beautiful stone pillars that perfectly frame the view into your backyard. The same holds true throughout the rest of this home. Check out the
house plans
, and you'll find walls of windows in nearly every room of this luxurious home.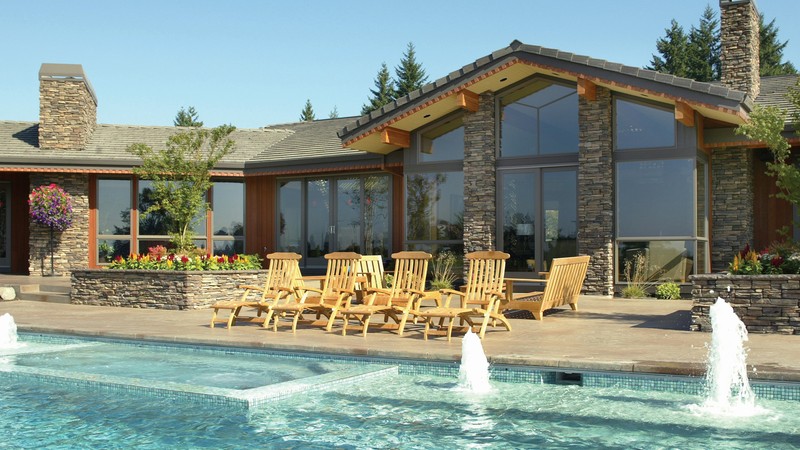 Plan 1412 - The Harrisburg
The Hampton
Here is a home with such beautifully designed windows that you'll almost feel like you're living outdoors. Take a look at the
plans
to see what we mean. The best view is from the central great room, where both the front and rear walls let the sunshine stream in all day long. But that isn't the only place you'll get a view — both the master bedroom and the office offer you floor-to-ceiling windows overlooking your backyard!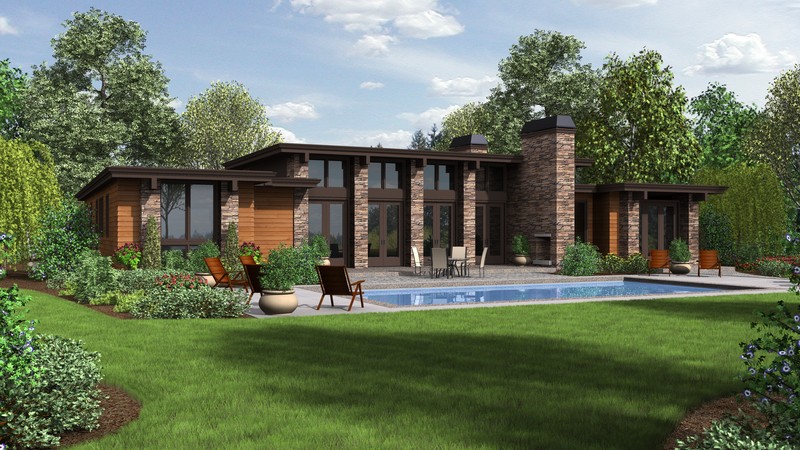 Plan 1240 - The Hampton
The Madewood
Colonial homes are known for their perfectly symmetrical rows of single or double-hung windows, and
The Madewood
is a perfect example of this. These aren't the largest windows that you'll find in our collection of house plans, but there is no denying that this home's beautiful French windows give it an unparalleled sense of style.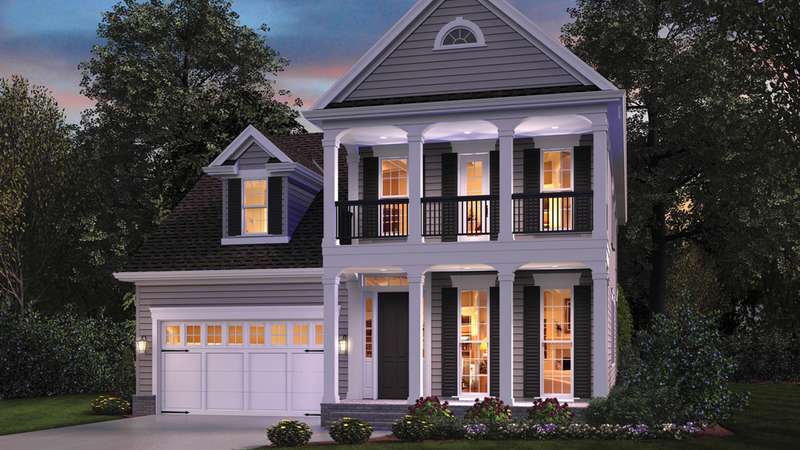 Plan 22189 - The Madewood
The Cormac
In contrast to the Madewood, the asymmetrical shape of the windows in this gorgeous
contemporary home
welcome in the light and perfectly frame the home's surroundings. In the den, you'll find a large window seat perfect for reading your favorite novel. Floor-to-ceiling windows grace the master bedroom and great room, and on the lower floor, there are similar windows in the game room and second bedroom.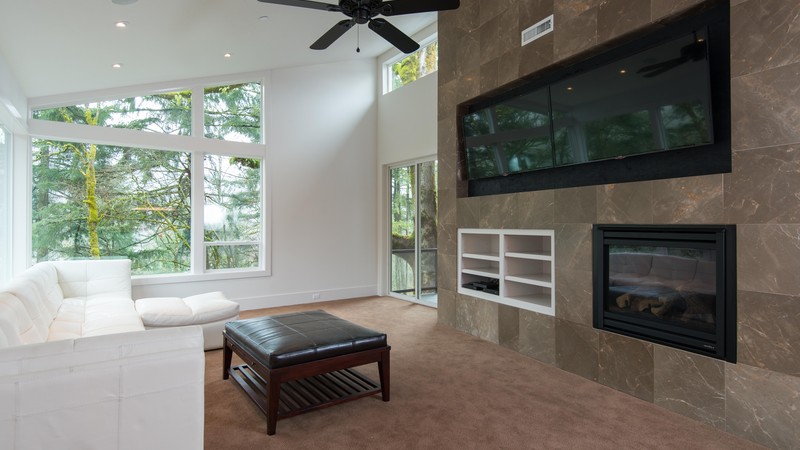 Plan 1330 - The Cormac
If you build a home with amazing windows, then there is definitely a bright side to daylight savings time. Consider one of these homes, and rather than agonizing over lost sleep, you'll find yourself looking forward to the extra hours of daylight!