6 Home Plans that the Modern Generation will Love
As the younger generation comes of age, many are buying and building homes. When it comes to designs, however, this group of new homeowners have exacting standards. They have shown us they like open floor plans, innovative architectural styles, and homes that are both multi-functional and efficient. Beautiful outdoor living areas and enough room to raise a family are two more features that 'millennials' want. The following home plans have everything this generation desires and more!
The Houston:
This home blends contemporary style with one thing that millennial homeowners love: An open, multi-functional floor plan. In the Houston, the living room, kitchen, dining room and the outdoor living area transition together seamlessly.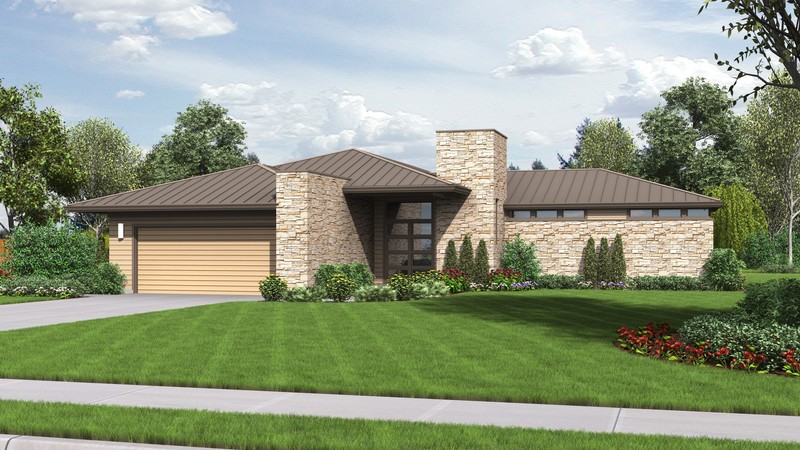 Southwestern ranch
The Queensbury:
Millennials are a lively group, and most love to entertain guests. The Queensbury is the perfect home for entertaining. With two patios, a built-in grill on the back patio, and a large combined great room, kitchen and dining area, this home is wonderfully suited to both backyard barbecues and more formal dinner parties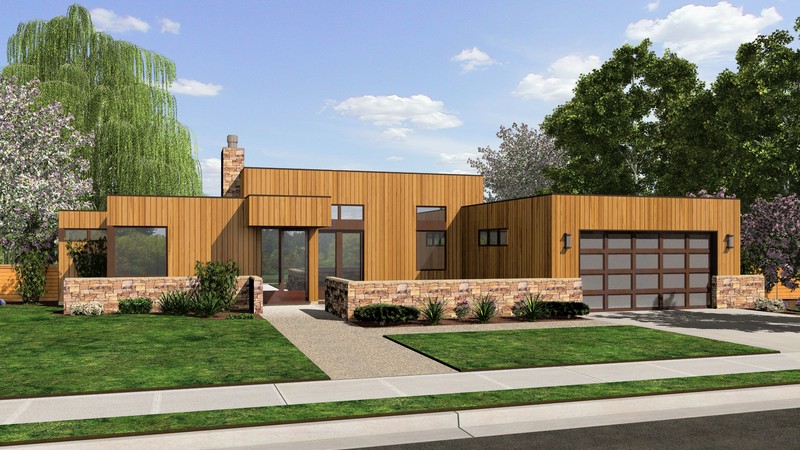 Single level contemporary home
The Keighley:
This generation also loves simple, yet stylish designs. The Keighley features a boldly square industrial design, a large yet minimalist back patio, and a floor plan that makes efficient use of this compact home's space.
Industrial Design
The Dunland:
Millennials have busy lifestyles, which means that many are looking for homes that are smaller, more efficient and easier to maintain. With its sophisticated architectural styling, compact open floor plan and single bedroom, the Dunland makes an excellent starter home or a great place to escape from the busy city.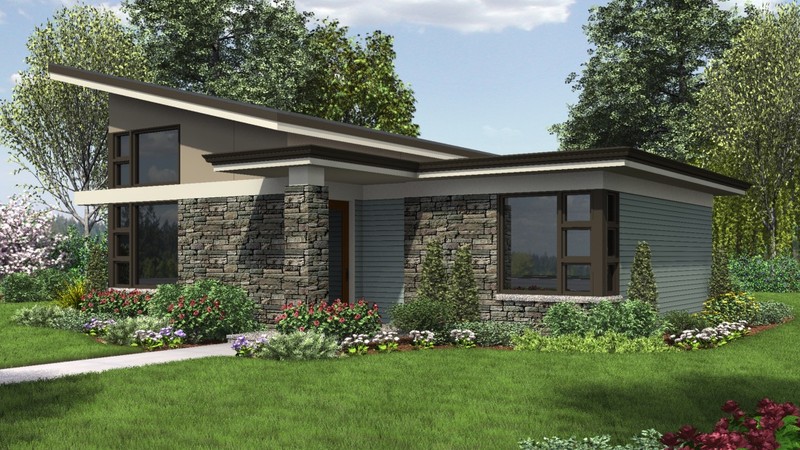 Compact Contemporary with no Garage
The Clearfield:
For millennials that are starting a family, the Clearfield is a great choice. This home has four bedrooms, tons of storage and closet space, and a recreational room on the lower floor for family game nights and other kid-friendly activities.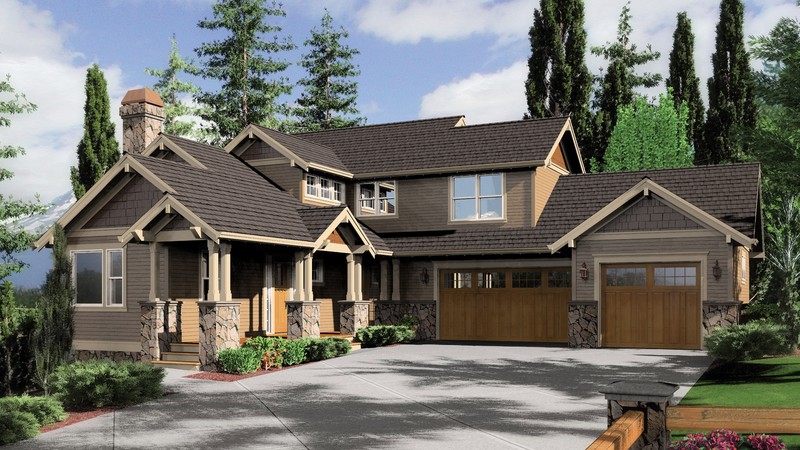 Larger sloping lot home with open layout
The Halsey:
Despite their urban lifestyles, millennials still want to be connected to the outdoors. With walls of windows in the great room and dining area as well as two patios, the Halsey gives you several great ways to enjoy the scenery.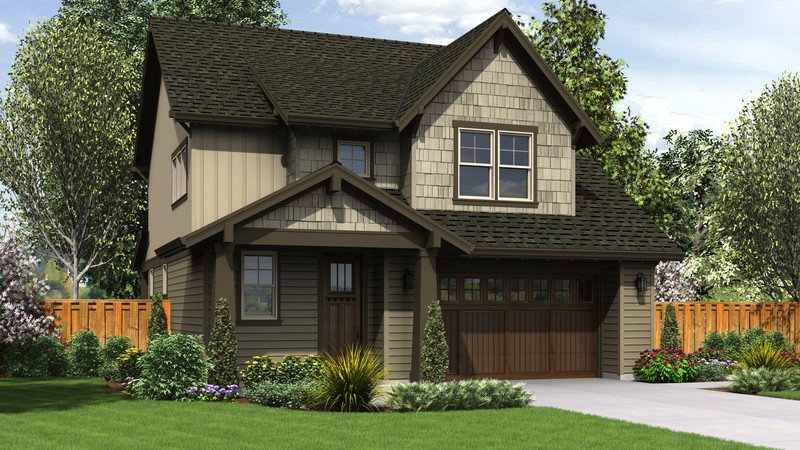 Suitable for infill or suburban development
As more 'millennials' enter the housing market, the demand for interesting new designs, efficient spaces and homes with indoor-outdoor connections will grow. The plans we've listed here are only a small sampling of home designs that today's young home buyers are sure to love.
Gallery
Photographed Homes May Include Modifications Not Reflected in the Design