Does Your Home Have What It Takes to Host a Super Bowl Party?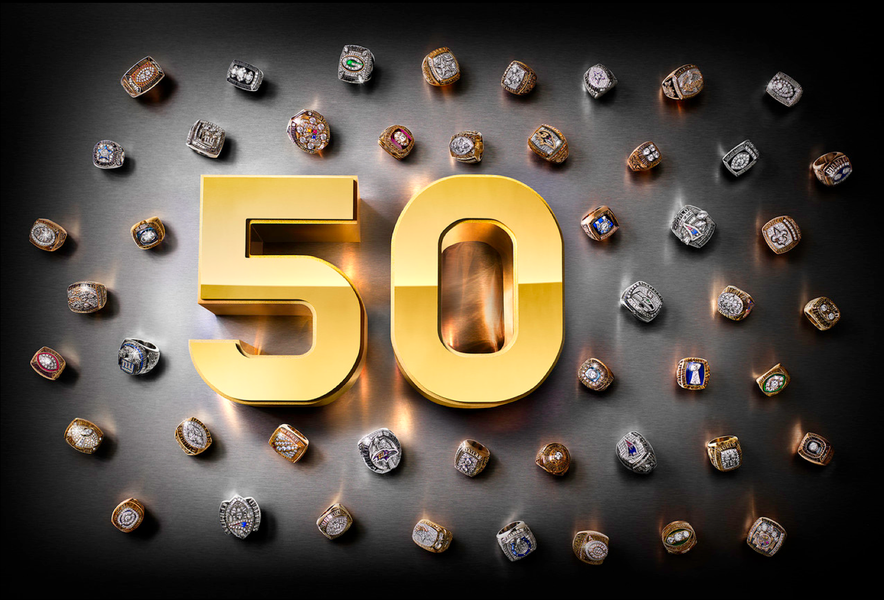 Super Bowl 50 is causing quite a stir at Mascord Design. For one thing, the Seahawks didn't make it to the Super Bowl, so now we're stuck betting on the Carolina Panthers and the Denver Broncos. The Super Bowl also gets us to thinking about Super Bowl parties, or more specifically, how you're going to host them.
You see, we've all been there. You wake up on Monday morning only to find spilled dip ground into the living room carpet. Empty cans are everywhere, as are potato chip crumbs. A particularly enthusiastic fan knocked over your favorite antique lamp and worst of all, nobody used coasters on the coffee table.
That's what happens when your home isn't properly equipped for a Super Bowl party. The good news is that you don't need to wreck your home's living area each Sunday during football season. You also don't have to give up on football parties, nor do you have to go wreck your friends' homes instead of your own. The better idea is to choose a set of house plans that gives you a dedicated spot for Super Bowl Sundays — maybe something like a man cave.
Here's a quick list of the things that your Super Bowl-worthy man cave will need:
The room needs to be large enough to accommodate lots of seating. Don't make your guests perch on the arms of the sofa because all the other seats are taken!

Full bars are essential. You can serve your friends without missing a minute of the game (or the commercials), you'll have some extra counter space for snacks, and the refrigerator keeps drinks and cold foods handy.

It's best to choose house plans that put your man cave is close to the kitchen. The mini bar helps with cold food and drinks, but if you're serving wings and other hot party food, you won't want to miss out on the action by spending too much time trudging back and forth between the kitchen and cave.

Drinks will be spilled and food will be dropped — there's no avoiding it! As you're deciding on the new home's details, make sure to specify hardwood or tile for the man cave's floor, not carpet.

Don't just hang up a TV and call it a day. Your designer can make sure that the man cave includes a fully featured entertainment center with a place for your surround sound system and all the other necessary equipment.
It might be a bit late to get started on a Man Cave for Super Bowl 50, but it doesn't hurt to start thinking about the next big game right now. Around this time next year, you could be watching the Seahawks bring home their World Championship rings from the comfort of your new home.