AMDA Receives Houzz's 2012 'Best Of Remodeling' Award
Alan Mascord Design Associates has been awarded "Best Of Remodeling" 2012 by Houzz, the leading online platform for residential remodeling and design. AMDA was chosen by the more than 1.2 million registered members of the Houzz community.
The Houzz "Best Of Remodeling" award for 2012 is given in two categories: Customer Satisfaction and Design. Customer Satisfaction award winners are based on homeowner members who rated their experience working with remodeling professionals in 12 categories ranging from architects, and interior designers to contractors and other residential remodeling professionals. Design award winners' work was the most popular among the 1.2 million members,who saved more than 16.5 million professional images to their personal ideabooks via the Houzz site and iPad/iPhone app.
"This is a wonderful acknowledgment of the hard work our design team puts into every home we work on" said Alan Mascord, president. "The Houzz community and public in general have a discerning eye for what design elements 'look right', even if they don't understand why something does or does not work visually. Having tens of thousands of people adding our designs to their ideabooks is valuable feedback for our design team."
"With 3.5 million monthly unique users and 80 million monthly page views, Houzz has rapidly become the largest community of active home builders and remodelors, providing homeowners and design enthusiasts with first-hand advice from community members who have been through the renovating and decorating process," said Liza Hausman, vice president of marketing for Houzz. "This is a real stamp of approval for Alan Mascord from the Houzz community and we're thrilled to welcome them to this elite group of 'Best Of' winners."
With Houzz, homeowners can identify design elements they like and find designers whose work visually aligns with their own design goals. Homeowners can also evaluate professionals by contacting them directly on the Houzz platform, asking questions about their work and evaluating their responses to questions from others in the Houzz community.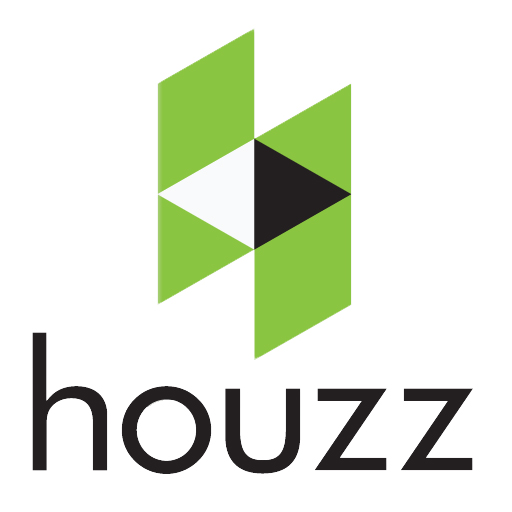 Gallery