A New Home of Our Own - We're Moving!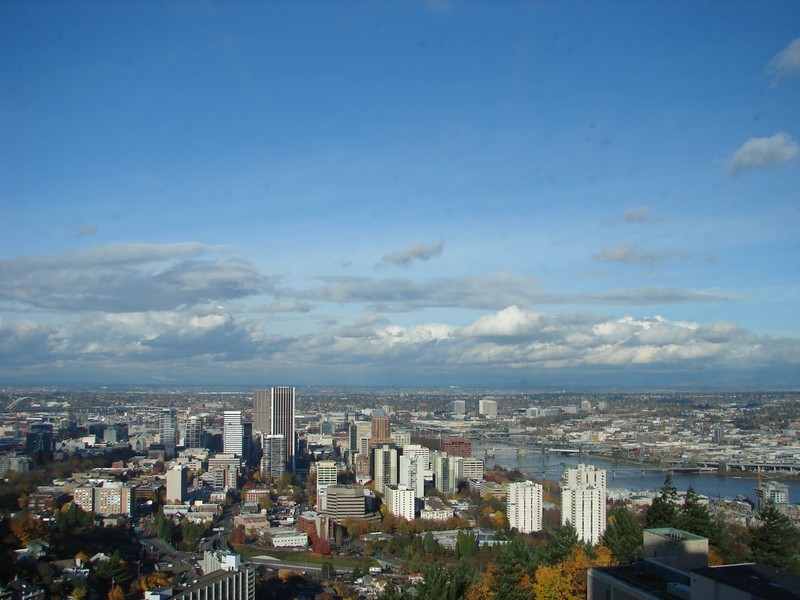 For over 30 years Alan Mascord Design Associates has been a prominent home design firm committed to architectural perfection. We have proudly called Portland home since our inception and are now looking forward to a new office location! Beginning July 21st we will be operating out of new office space at 2187 Reed Street, Suite 100, Portland, OR. This new location, not too far from the 405 and our previous location, offers enhanced creative spaces, provides much improved customer parking, and will be a place we can help bring our clients' home design dreams to life.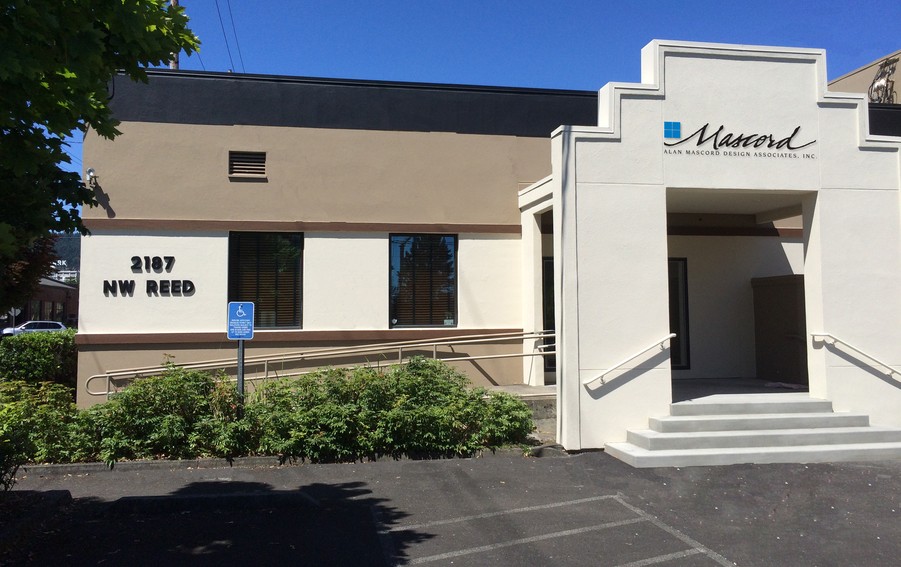 After being in business for three whole decades with more than 65,000 homes built from our designs, having a new office space provides us with fresh inspiration and motivation as well as space better-suited to all aspects of our business. The improved parking and interior spaces will allow us to better provide the support we give all our clients and builders after they purchase a plan. Our new creative spaces will give us a beautiful environment to inspire new designs to add to our collection of more than 700 pre-designed floor plans and 5000+ modifications or completely custom home designs, meeting our clients' particular needs.
This move is driving home to us the importance of finding a space that truly fulfills your needs. It is easy to become emotionally attached to an old space, whether home or office, but when the space is no longer serving you at the highest level, it's time to move on. Just like choosing our new office to fit our growing our business, it is important to address any lifestyle changes into your home design.
We are proud of our commitment to creative home design throughout the Pacific Northwest and across the globe. Our team of experienced professionals is dedicated to ensuring our clients discover their custom home design dreams.