COVID Response: Meetings and Office Visits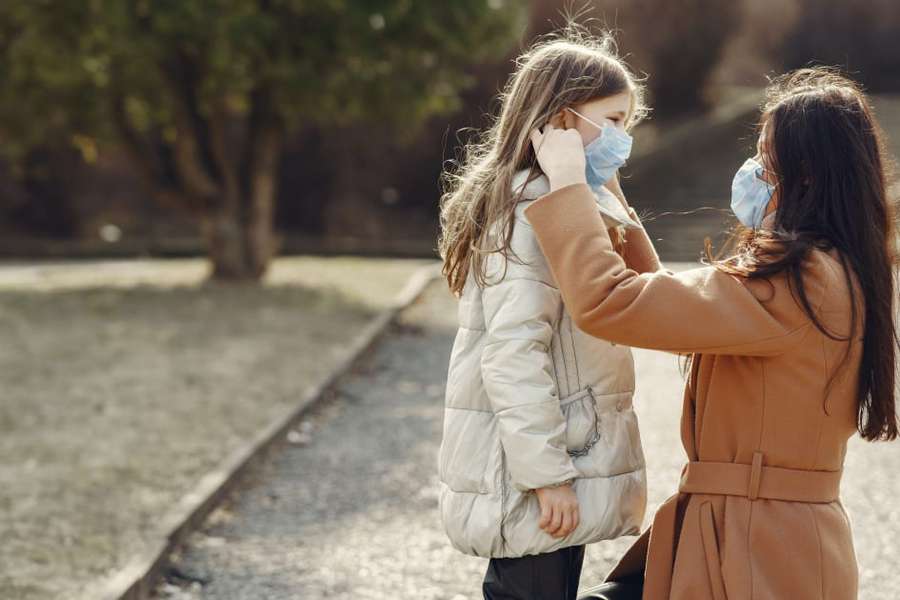 Special COVID Notice: We want to assure you that we at Alan Mascord Design Associates (AMDA) are here for you! We would first and foremost like to take a moment to express our concern for you and your family, and all our friends and collaborators impacted by the COVID-19 pandemic. We truly hope you and your family are safe and healthy.
As current issues unfold, we would like to emphasize that AMDA remains open for business and following state and local regulations and we'd like to share the steps we're taking to support your project needs and to reduce impacts this situation may have on your home building projects.
We're committed to protecting the health and safety of our customers, employees, and the community. To this end, in accordance with health directives and recommendations, we're avoiding in-person visits to our office.
Tools to help:
Our plans are viewable online. If you're working with a plan specialist, links will be provided to enable you to view any plans in discussion.
When you have a completed project and would normally drop in to pick up your plans, we will ship (via UPS) or courier them to you (locally) at no additional cost.
Our sales, design, and customer support staff will continue to be available to meet by phone and electronic methods (as we have done for many years, with many clients across the country).
Design meetings will be conducted via Video Conferencing , and electronic methods.
AMDA has extensive online collaboration capabilities for our employees to communicate with each other, our customers and suppliers – and has long been prepared for working remotely.
Our COVID plan is to remain attentive and deliver the same great customer experience you have always counted on. If you have any questions, please call us at (503) 225-9161 for more information.
Thank you for your continued partnership!