Building a House? Here's What You Need to Know about Homeowner's Insurance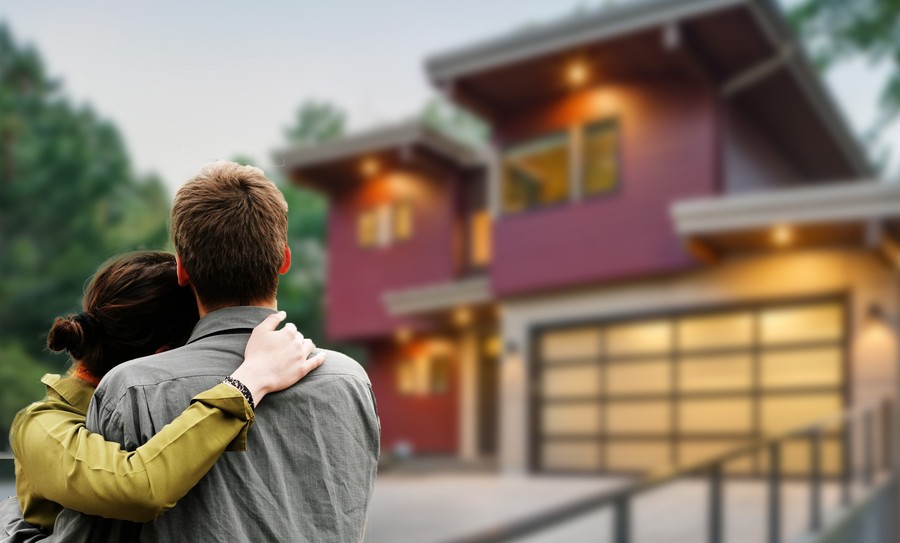 When it comes to homeowner's insurance, there are so many little complexities that it's easy to overlook some of the hidden factors that will drive up your rates or leave you unprotected. If you're building a new home, here are some of the things you'll need to consider!
New Construction Insurance
Many homeowners enter the building process assuming that the builder's insurance policy will cover any construction mishaps. The truth is that the builder's policy only covers the builder's business. Therefore, if disaster happens – like a severe storm that damages materials or the construction site – the builder's policy won't offer you any protection. That's where a new construction policy comes in. These policies are normally very inexpensive and they're a great way to protect your assets during the construction phase of your project.
Fire Protection Classes and More
The insurance industry assesses a multitude of different risks and uses those factors to assign their insurance rates. Fire protection classes (known to industry insiders as the ISO Public Protection Classification Program are one of the largest factors in determining insurance rates. These are ratings assigned to every neighborhood that take into account your fire district's ability to suppress fires. Everything – from the proximity to fire hydrants and fire departments to the department's training and equipment updates – is rolled into a classification that is used to determine your rate. If you choose a property in an area with a fire protection class 6, you'll pay far less on homeowner's insurance than if you buy in a class 9 area.
Of course, this isn't the only factor that determines what you'll pay for homeowner's insurance. Things like crime rates, the risk for natural disasters and other considerations all play a part, too. If you want to keep insurance costs down, it's in your best interests to contact an insurance agent to learn more about each of these factors and how they affect rates in various neighborhoods.
Choose Materials Wisely
Even the building materials that you choose have a big impact on your insurance rates. If you want to keep costs down, consider something like stucco or brick siding, which is less easily damaged than wood or vinyl siding. Because metal roofing stands up better to wind damage, it normally costs less to insure than asphalt shingle. Even things like framing choices make a difference. A wood frame home is more flammable than one built with concrete blocks, which means it will cost a bit more to insure.
One of the great things about building your own home is that you get to make all of the decisions that will eventually affect the price you'll pay for homeowner's insurance. Choose the most cost-effective neighborhoods and building materials and you'll reap the savings for years to come!