High Performance at Zero Cost
When evaluating systems to incorporate into your green home, it is easy to get caught up in direct cost comparisons of similar products. For instance, it is easy to compare the costs of an 80% and 90% efficient gas furnace. There are up-front costs, and then there are operating costs. Even though the 90% furnace will undoubtedly cost less in the long run, the extra up-front costs can often be disillusioning.
A holistic look at the home as a system can help a builder bear those costs in the budget by reducing costs with additional strategies. Here's a quick-fire way to actually reduce construction costs while simultaneously improving the energy efficiency of a home:
Move the mechanical equipment inside conditioned space. Doing so will mean you do not have to insulate the ductwork, and will additionally result in less duct material costs. This is simply a choice made in the design stage of the project, and costs nothing extra. Reduce the amount of needless wood you use in framing. Use two stud corners, get rid of cripple studs under windows and implement rim joist headers to reduce the lumber bill and increase space for insulation. Make framing contractors stack all off-cuts in the garage, so they can be used for shorter pieces or even blocking. Doing so will also reduce the amount of waste you will pay to have taken away. Seal the envelope. This will cost a little extra to do, but will save some extra money further down the line. Home sealing specialists are available who can come in and caulk and foam all the penetrations in the building envelope, reducing air leakage by as much as 30%. Don't forget to balance the system with appropriate HVAC ventilation!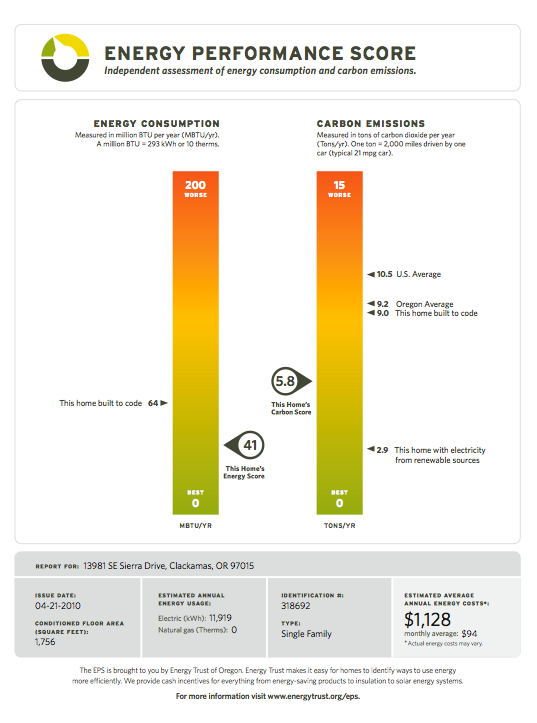 Hold your insulation contractor accountable. Improper installation of insulation is what causes it to lose its practical value. Alternate solutions can easily increase costs, so simply have your insulation contractor do the job right. No compression, gaps or holes, please. Insulation guy can't do it properly without lots of added costs? Get a new insulation guy!
Properly size HVAC equipment. Often required by local building codes but not properly policed, correctly sizing the heating and cooling equipment can result in smaller equipment necessities. Smaller equipment means bigger budget for higher efficiency models.
Do your homework. Communicate with local utility companies, non-profits and state agencies that offer incentives for implementing high-performance features. Often a matter of paperwork, incentives can improve your bottom line. The result? A home that's properly insulated, energy efficient, and cost effective for both builder and homeowner. A happy relationship all around!
Note: The home shown above is The Abbott House Plan 22174.