What You Need to Consider When Choosing a House Plan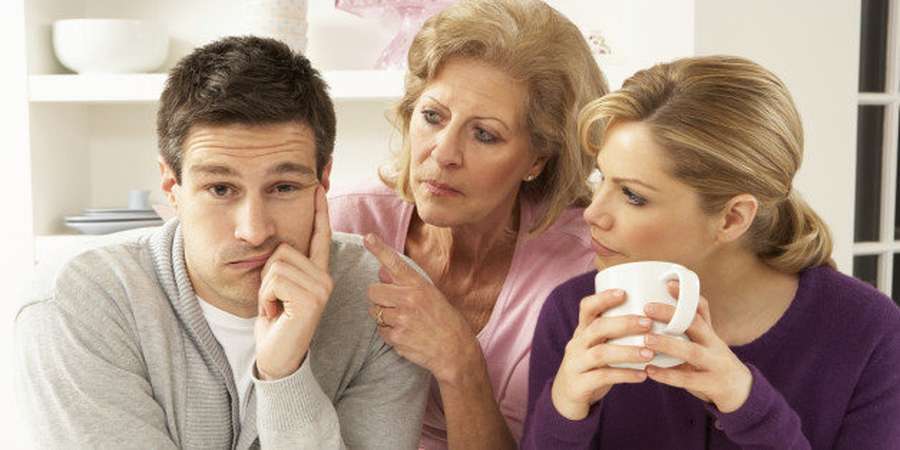 The layout of your home is an important decision to make. The way you live will influence the floor layout of your space. As such, choosing an optimal floor plan can be difficult, regardless of whether you desire a single-story home or one with many stories with all of the bedrooms on the top floor.
Read on to discover what you need to consider when choosing a floor plan for your dream home.
Assess Your Lifestyle
When it comes to your lifestyle, the room's layout must take into account the number of people in the household as well as the ages of the children. The vast majority of families with young children combine the use of bedrooms and bathrooms into a single area. Meanwhile, some teenagers and young adults want to have their own private bedrooms. Consider these factors on top of other lifestyle choices you may lead.
Know How Often You Would like to Host Gatherings
There are numerous floor layouts for residences that are designed to frequently entertain and welcome visitors. The entrance should be spacious enough to welcome visitors and should lead straight into an open living and dining space as well as the exterior.
Additionally, if your family values privacy, you might prefer the concept of having a formal living room directly near the front door. This allows you to keep the remainder of your home private while yet offering to seat your guests.
Know the Levels You Want and Need
Single-story residences are known to have lower decibel levels due to the lack of upper-level foot movement. Some single-story residences have living areas in the middle and sleeping quarters and bathrooms on the "wings." In contrast to the views afforded by the windows of close residences, multi-story homes provide vistas of the surrounding countryside. Floor layouts with only one floor provide more space and seclusion than those with numerous stories.
Determine Necessary House Functions for Better Accessibility
Consider this issue if you have a family member who lives with you and needs more space, or if you have youngsters who require larger passages, as both of these conditions necessitate additional space. Lower ceiling heights in hallways, entryways, and door heads are common in older homes. Non-load-bearing walls may see upgrades in the near future.
Remember that you can always customize the floor layout of your home as your family's needs change over time.
Know Your Desired Outdoor Space
Make certain you request designs for both the inside and outside of the structure. Outdoor areas include other amenities including a porch, lanai, pool, and/or other luxuries.
When deciding on a floor layout, take in mind how frequently your family will use the facilities outside the home. It is analogous to a large yard in that it appears good when it is well-kept, but it is unappealing when it is not.
Conclusion
Designing your dream home is all about finding what you like and how to balance everything out with your lifestyle. Indeed, floor plans may be both interesting and challenging to create, especially when you and your family require certain home functions. With these tips in mind, you will soon find the ideal floor plan for your home.
Are you looking for modern house plans? Alan Mascord Design Associates Inc. is here to guide you through building your dream home, and beyond. Contact us today!