4 Things I Hate About Our New Mascord Home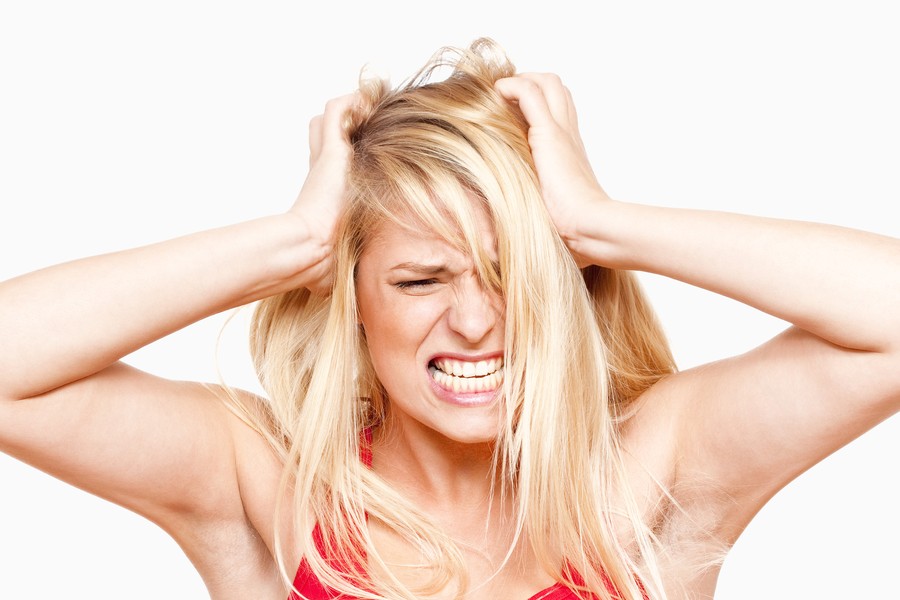 Building a home from scratch to your exacting standards sounds like a wonderful idea, doesn't it? Well, it turns out that there are a few unforeseen disadvantages. While I love almost everything about my new Mascord home, there are a few things that I absolutely hate. In no particular order, here are the four worst things about building a home from Mascord house plans.
I could only choose one. I spent weeks agonizing over home plans. I finally narrowed it down to just a few designs that I loved, but then my spouse informed me that we could only live in one home, not the three final choices that were on my list. There has to be a way to build a few houses instead of just one. Maybe a house for every season? Or, at the very least, a vacation home or two. Maybe I just need a new spouse with more money…?

We have too many new "friends". Have you ever noticed that if you own a pickup truck, you have a lot more "friends"? Well, since we moved into our Mascord home, our kids seem to have a lot more friends. This house has become the home that everyone likes to hang out in. My poor refrigerator! it's open all the time. Lucky that we have an awesome pantry that stores plenty... but I swear, if I step on one more Lego in the games room, I'll send every last child in this house to summer school, whether they belong to me or not.

The in-laws (outlaws?!) are becoming a real problem. Since we moved in to our new Mascord home, they complain about how they're getting old and they need to move in with us. Just last week, my father-in-law "tripped" and fell down the stairs of their home to prove how dangerous it was becoming. They reckon our single level craftsman is so nice and livable, it will make things so much easier for them. Not for me!!

My Fitbit is getting no action. I used to go up and down two flights of stairs to haul laundry from the basement to the bedrooms. Not anymore. Grocery day was like an Olympic event, hurdling the shoes and junk everyone left lying in front of the door before scurrying down the hall with heavy bags. Now? The groceries practically put themselves away, everything is so beautifully laid out. Oh sure, it's a very livable home. But my step count stinks, and I'm pretty sure my favorite pair of jeans is getting tighter.
Don't get me wrong – it hasn't been all bad. In fact, this home has been one of the best things that ever happened to me. However, a little warning about some of the above unforeseen problems would have been nice! Hmm.. if the alternative is NOT living in this home.. maybe I should just suck it up.