Building a Safer Future: Home Features That Help You Stay Safe in Times of Disaster and Pandemic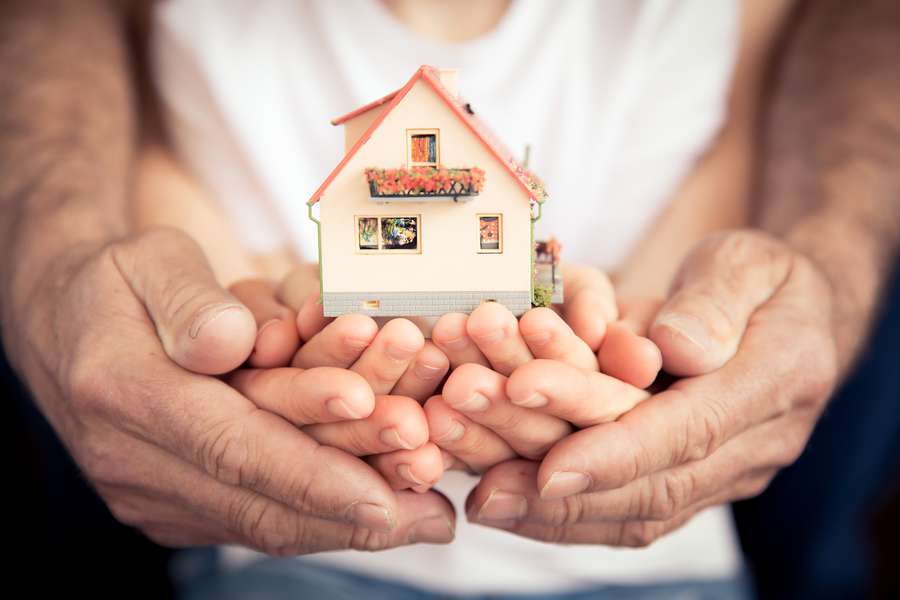 We're all impacted by world events throughout our lives, and our homes are our sanctuaries - we want to feel safe and secure. Let's take a look at some of the design features that might help keep your family safe during an unprecedented natural, biological, or government induced disaster.
Location and Structure
First and foremost, the location and structure of your home is important to keep you safe. Choosing a good geographic location to build and proper engineering for protection against wind and seismic events is of paramount importance. Research the history of any land you're considering building on. How prone to flooding is it? Are there forests nearby? Is it at the top or bottom of a hill prone to landslides? Answering these questions will help you determine the elements you will need to consider in the construction of your home. If flooding is of concern, you might need a raised crawlspace, or even a raised lower level. In wooded areas, clearing landscape could be important, along with durable and fire-resistant building materials. Consider durable construction materials such as a metal roof, cement-board siding, and a well sealed and insulated wall system.
Safeguarding Air Quality
Whether it's from smoke caused by nearby wildfires, air pollutants from combustion engines, or even unpredicted airborne disasters such as chemical spills - a well sealed wall system and HEPA air filtration system will help keep the air quality in your home safe and breathable. Even outside of times of disaster, dust, pollen and background pollutants can agitate medical conditions, and a an air filtration system cuts down on the airborne particles we breathe in.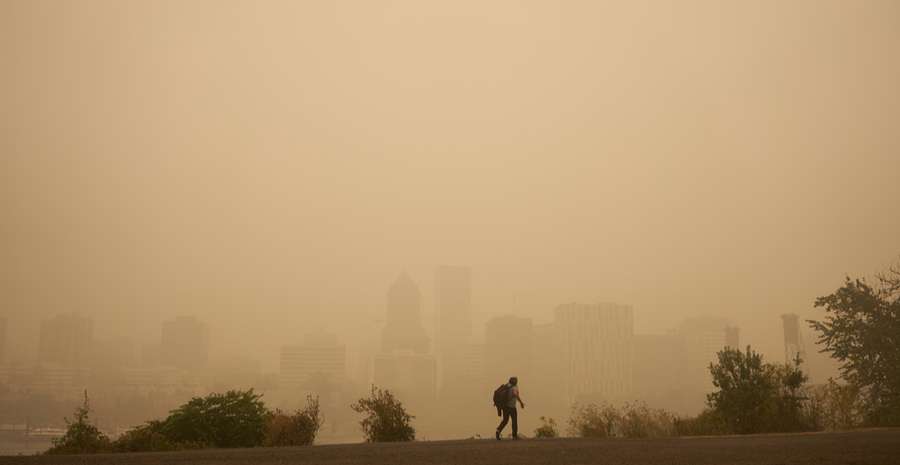 Quarantining Ourselves or a Loved One
With the arrival of the COVID-19 global pandemic - and whether its a family member at high-risk, or protecting your family FROM risk - we're all acutely aware of the possible need to separate ourselves or a family member from others at certain times. We've read sad stories such as a doctor moving into a treehouse, or even a tent in the garage to separate themselves from their loved ones. Consider a home design with separated living space such as guest suite, accessory dwelling unit, or attached apartment suitable for use taking care of family members impacted by disaster, used as quarantinable space, or other unprecedented life events. During happier times, these spaces can be used for fun visits from extended family, housing AirBnB guests, or taking care of older family members.
Stay Home - Stay Safe
There may be periods where you need to stay home for extended periods of time. Here's a short list of amenities to consider in preparation for such times:
Storage Space for Essential Shopping
An enlarged pantry or closet space is ideal for storing large quantities of canned and dried goods, paper products, and other essential items you may need if you're unable to get to a store.
Designated Areas for Remote Work or School
Working from home can be a challenge if you're fighting for space in the kitchen or in video meetings while the kids are talking to teachers at the same time. Plan ahead and designate secluded space for each family member to be able to work, if remote work is possible. This could be desk space in bedrooms, loft area, or a home office or flex space - possibly multiple, if multiple family members are working remotely.
Private Outdoor Space
Being outdoors can be refreshing and rejuvenating. A home with an enclosed porch, or a courtyard can allow us to stay safe and away from others while also allowing us to be outdoors.
Flex Space for Unprecedented Life Changes
A bonus room, basement, or designated flex space allow us to adapt to any challenges that come our way. In these modern times, there could be a multitude of unforeseen circumstances we need to adapt to, so having adaptable space in your home can be an essential design consideration.
Here's some designs to consider:
Preparing for the Unpredictable
Surely, we have seen everything now.. right?! But perhaps not! What about safeguarding against un-natural or even space-bound phenomenon? Check out our tongue-in-cheek article about creating the ultimate zombie fortress.