'Mascord Living Spaces' Featured in Announcement of Adobe Digital Publishing Suite Single Edition
Portland, OR — The 'Mascord Living Spaces' iPad app and its creator have been recognized by Adobe Systems Incorporated in the announcement and promotion of Adobe® Digital Publishing Suite Single Edition at Adobe MAX 2011. 'Mascord Living Spaces' is the first iPad magazine app to be launched from the offices of Alan Mascord Design Associates —Portland's premier home design company. Chosen for its great execution of interactive tools and outstanding photography —Adobe feature quotes from the company's Director of marketing and single member graphic design team (and sole creator of the app) Gary Higginbotham. An Adobe 'Customer Success Story' discusses the creation of the app.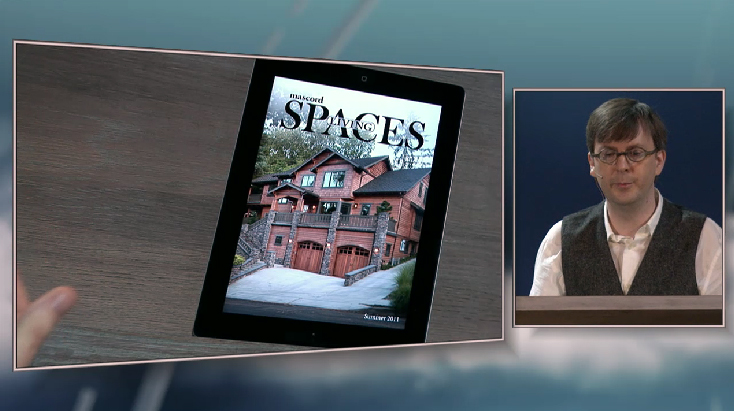 Mascord Living Spaces – currently available for free download on the App Store – features 360 degree rotatable images of the company's popular home designs, presents customer stories and showcases 'The Senath', a beautifully crafted Arts and Crafts style home constructed by Castlerock. Other magazine features include 'The Rivoli Residence': The Story of Ray Rivoli's LEED® Platinum construction of 'The Abbott' floor plan; 'Kitchens Inspired By The Old World' : Creative kitchens combining modern technology with rustic flair, and over fifty new home designs. AMDA intends to produce fully interactive iPad versions of each forthcoming issue of the popular title, and are currently working on the Spring 2012 edition.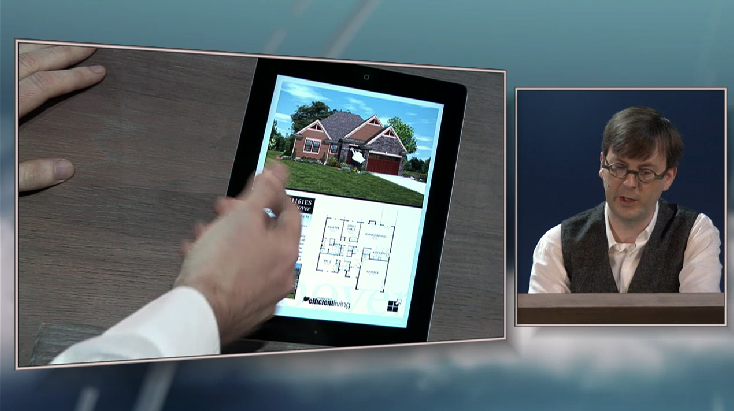 "We've always been on the forefront of innovation, both with our home designs and our use of technology. We think the iPad is a wonderful way to present our designs and we are delighted Adobe have recognized the quality of our App" said Alan Mascord, President of AMDA "This app has functionality at its heart, with the opportunity to create a truly immersive experience for the reader and revolutionize the house plan selection process. It offers incredible value for money and should be the first app iPad-owning builders and prospective homeowners download."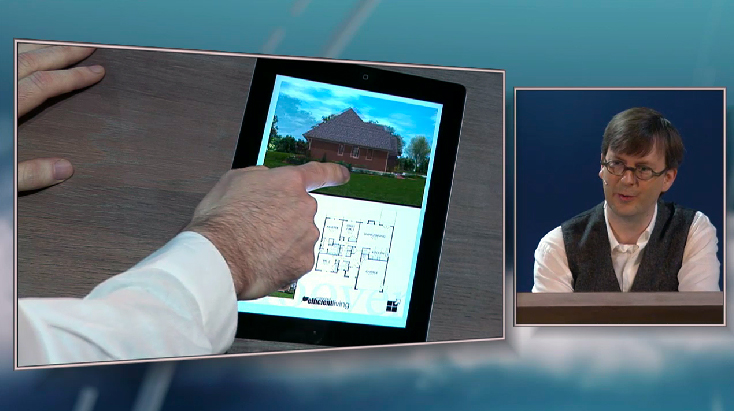 Mascord Living Spaces for iPad is a free download in the Lifestyle category of the App Store.
About Alan Mascord Design Associates Inc.
Since 1983, Alan Mascord Design Associates, Inc. has been designing custom homes, stock home plans, and providing marketing and technical support to clients and hundreds of homebuilders nationwide. By balancing architectural perfection with the need to be practical, award-winning home designer Alan Mascord has assembled a creative team with the talent to identify trends in American home styles and the skills to translate them into designs that are beautiful, efficient and easy to build.
Mascord designs can be viewed online at https://houseplans.co, and have gained national attention gracing the covers of magazines such as Builder, Better Homes & Gardens® and House Beautiful.
For more information on Alan Mascord Design Associates, Inc., visit https://houseplans.co.