Choosing Materials That Stand Up to Extreme Weather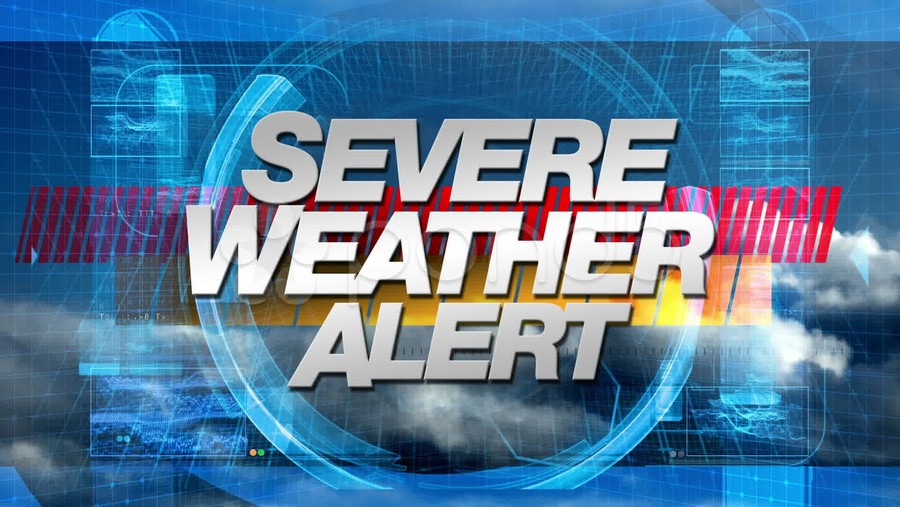 Siding, roofing, windows and doors – the choice isn't all about what looks nice, but also the materials that will stand up to whatever the weather throws your way. At some point, every homeowner – and every home – will be faced with some type of severe weather, be it wind, rain, hail or something else. Here are some of the things you'll need to consider as you choose exterior building materials for your new house.
Balancing Your Roofing Needs
These days, there are almost too many roofing materials to name. Asphalt shingles, slate, wood shakes, metal – the list goes on and on. The best choice really depends on the type of weather you're most likely to experience. In windy areas, heavy slate and tile or metal roofing might be just what you need. However, if your region experiences hail regularly, a better option might be impact-resistant asphalt shingle, even though shingle is prone to wind damage.
The best way to choose a roof that suits your region's weather is to look at the ratings assigned to various materials by both the American Society for Testing and Materials (ASTM) and Underwriters Laboratories (UL). ASTM D 3161 and UL 2390 ratings deal with wind resistance while UL 2218 covers impact resistance. In all three instances, higher classes mean higher resistance. An ASTM D 3161 Class H roof can withstand winds up to 150 MPH, while a Class F roof only handles winds of 110 MPH.
Siding Costs Versus Weather Resistance
Siding choices work similarly to roofing choices, but with even more options. Choose the materials that offer the wind and hail resistance you need for the types of weather you're likely to experience in your area. If you're unsure where to start, here are a few pointers:
Brick, stone and wood are all extremely durable against both wind and hail. However, these tend to be the most expensive siding options.

Wood is wind and hail resistant but it isn't particularly water resistant. It will keep the rain out, but it might also mold or rot in humid climates. Expect to spend more time and money on maintenance compared to other options.

Vinyl siding is the most inexpensive option and it requires the least amount of maintenance. Large hailstones, however, can do quite a bit of damage. And, because it's a lightweight material, it's more prone to wind damage.
There are many more siding options to consider – stucco, aluminum, pressed cement and more. To make the best choice, evaluate wind and impact resistance ratings and balance those against installation, maintenance and replacement costs.
Choosing Windows and Doors
When it comes to windows and doors, the chief concern is impact resistance against hail or blown debris. The key is to look for impact-resistant glass, which is made from a clear film pressed between two pieces of glass. If you live in an area that experiences frequent dangerous wind events – hurricanes, tornadoes or straight-line winds, consider choosing impact-resistant windows and doors that have been graded according to one of the following standards:
Miami-Dade Protocols PA 201, 202 and 203

SBCCI SSTD 12-97

ASTM E 1886 and 1996
Products that meet these standards can withstand hurricane-force winds while taking less damage than other types of glass.
With all the choices available today, it's easy to find materials that look great and perform well in extreme weather. Examine the ratings carefully to see which products stand up best against the types of severe weather you're likely to experience.