Choosing the Perfect Wood for Your Home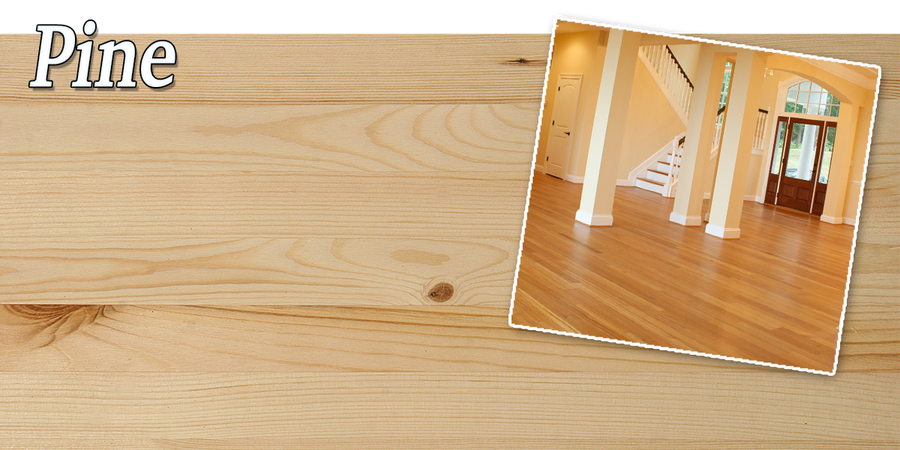 When building a new home, one of the most challenging tasks is selecting the proper wood for flooring, cabinets, trim and other elements. Not only are there color choices to think about, but also grain patterns, durability and style. There are far too many species to list here, but we can get you started with a quick look at some of the most popular woods available today.
Pine: With a yellow tone and curvy grain pattern, this wood works well for country designs – particularly those that make use of distressed or antiqued finishes.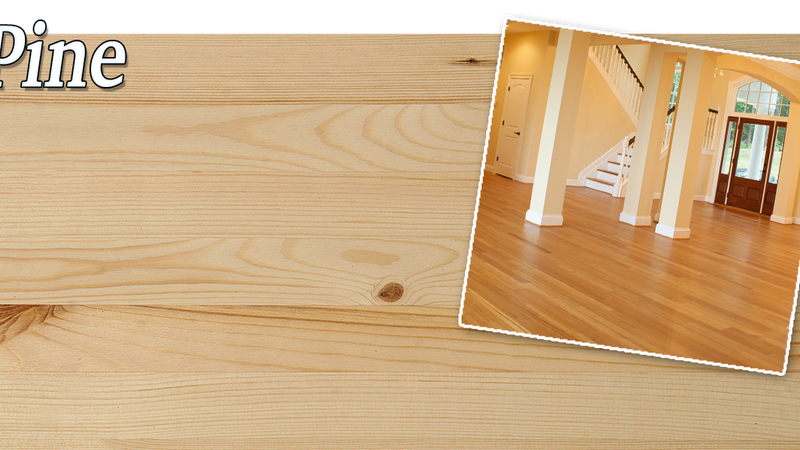 Pine finish material
Hickory: Hickory is another popular species for country-inspired designs. Not only does it make beautiful cabinetry, but the dark, highly figured grain also makes eye-catching wood floors.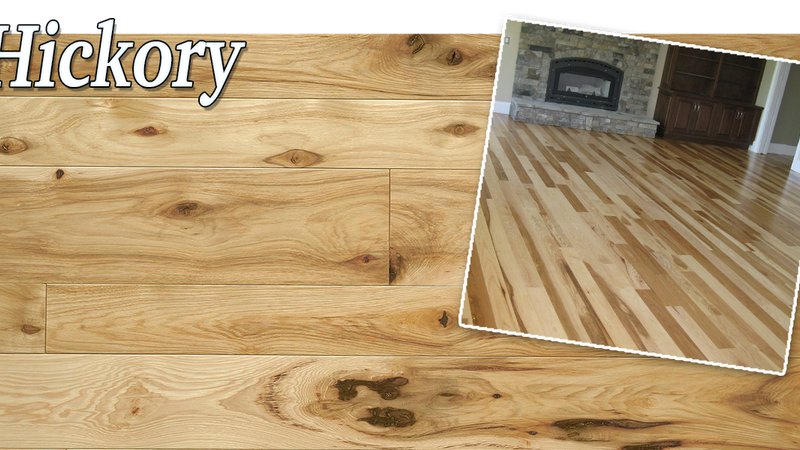 Hickory finish material
Oak: Oak comes in several varieties, the most popular of which include white and red oak. White oak is light with a moderately figured grain pattern, while red oak has a reddish hue and a straight, fine grain. Oak is something of an all-purpose wood. Craftsmen use it to make fine furniture, while designers use it for flooring, cabinetry and trim.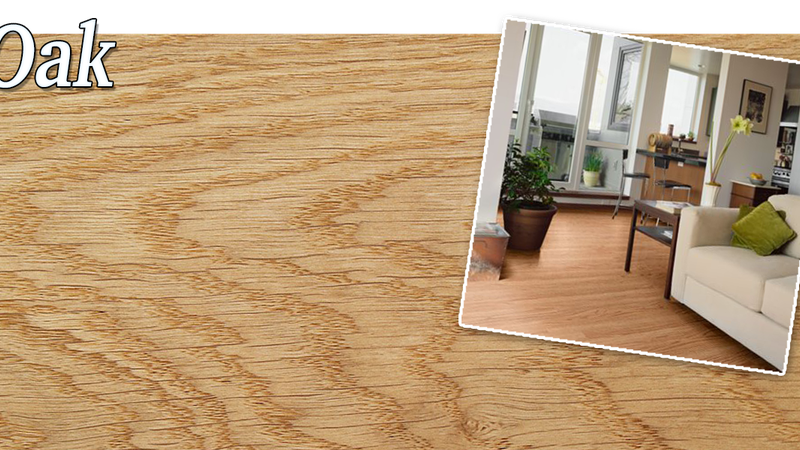 Oak finish material
Cherry: The red coloring and interesting grain patterns make cherry an excellent choice for French and English-inspired designs. Designers put this wood to a variety of uses, including cabinet faces, wainscoting, trim and flooring.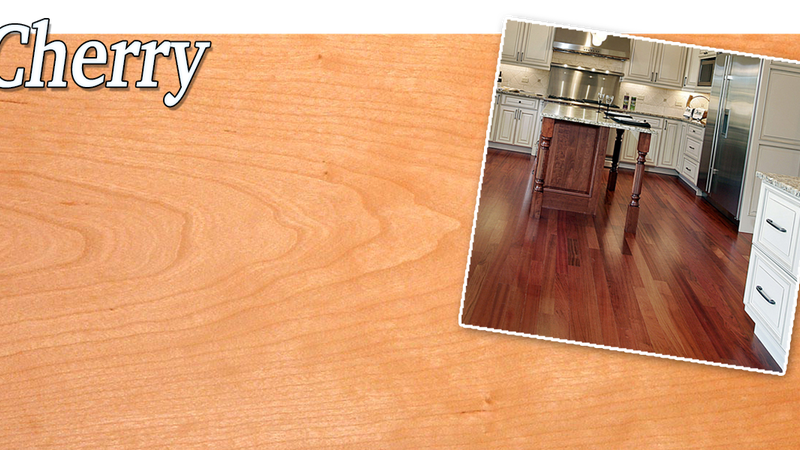 Cherry finish material
Maple: Like oak, maple comes in a variety of colors and patterns. The less desirable species are often used for doors and cabinets that will be painted or enameled. Other types of maple are prized for their unusual grain patterns. One example is birds-eye maple, which is normally used as a focal point – either as a piece of furniture, a paneled accent wall or a large bank of cabinets.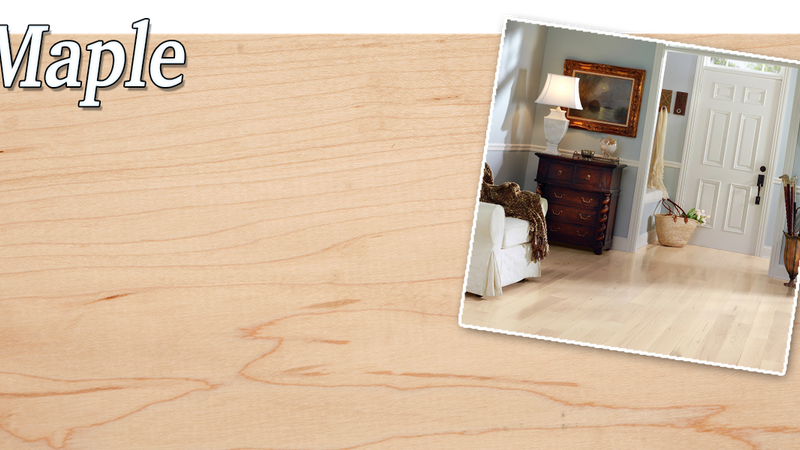 Maple finish material
Bamboo: Bamboo first became popular in American homes as countertops and cutting boards. These days, it's not uncommon to find bamboo flooring and cabinetry in contemporary or Asian-inspired kitchens and bathrooms. Designers favor bamboo for its long, straight grain and simple style.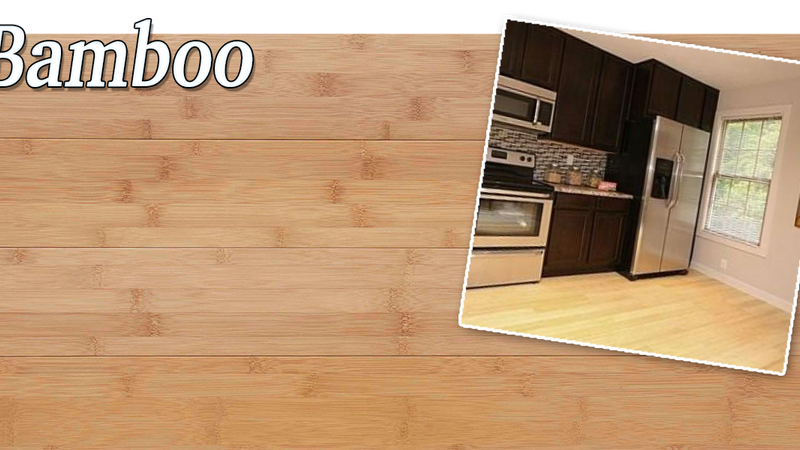 Bamboo finish material
Mahogany: This exotic wood has long been a favorite among craftsmen for fine furniture, to the point that it was timbered nearly to extinction. However, new sustainable farming practices mean that mahogany is making a comeback. Today's mahogany is made into furniture, flooring, trim and cabinet facing. With its dark, rich tone and smooth grain, mahogany lends itself well to a variety of styles, both vintage and contemporary.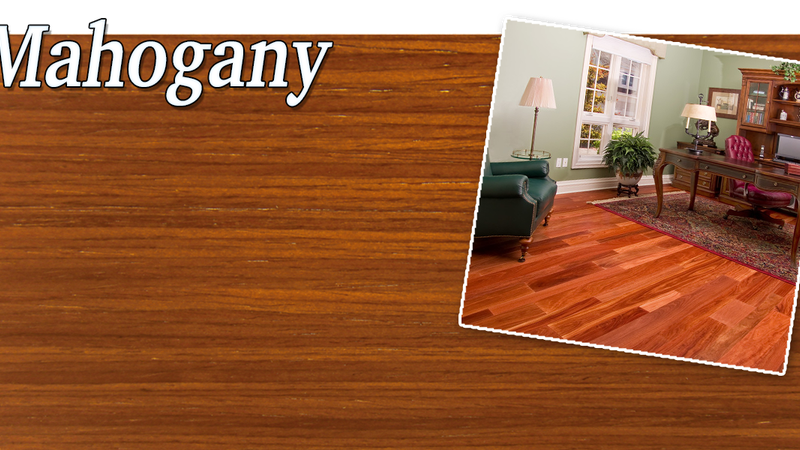 Mahogany finish material
Teak: Teak has always been popular for outdoor applications like decks and patio furniture. These days, reclaimed teak is becoming popular for flooring as well – especially in kitchens and bathrooms. The red coloring and variable grain patterns make this wood easy to use in both formal and informal settings.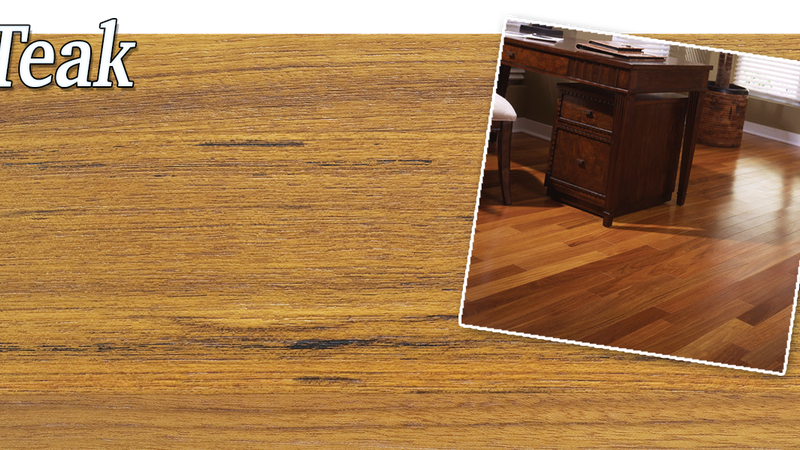 Teak finish material
Gallery
Photographed Homes May Include Modifications Not Reflected in the Design