2012 Clark County Parade of Homes Features Multiple Mascord Home Designs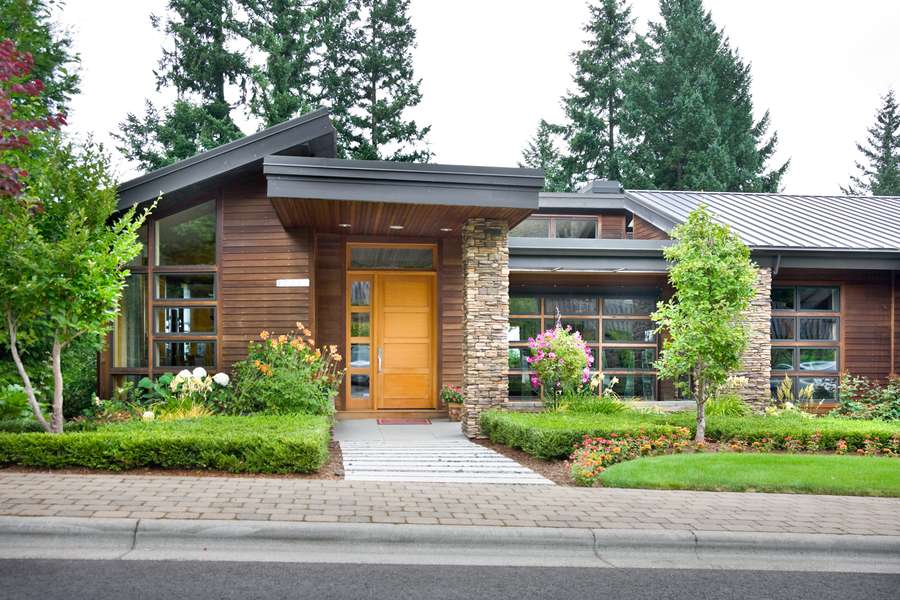 Alan Mascord Design Associates (the design force behind Houseplans.co) is contributing two home plans to the 2012 Clark County Parade of Homes, which will be open for touring Sept. 7-23 along the Columbia River in Vancouver. As the only major home design event in southwestern Washington, the Clark County Parade of Homes offers a stunning constellation of luxurious homes and house plans.
This year's event will be open Wednesdays through Sundays from 11 a.m. to 8 p.m. (closed Mondays and Tuesdays). Tickets may be purchased online or at the event's on-site box office. Vancouver and Portland residents who are looking for custom home design services and innovative house plans won't want to miss the Clark County Parade of Homes. Here's a look at some of the home plans we'll be contributing:
The Iverson. Built by NW Classic Homes, this striking Craftsman-style house features eye-catching exterior stonework. With seven bedrooms and 4.5 baths, The Iverson has plenty of space for growing families. Its clever design minimizes the two-car garage while highlighting lofty double gables over the vaulted great room. Tucked behind the garage (the perfect sound-reducing location) is a guest bedroom and an office. The great room, kitchen and dining room are all open on the main floor. A lower story contains a bedroom as well as a generous game room complete with wet bar. On the upper story of The Iverson, you'll find the luxurious master bedroom and bath in addition to two more bedrooms and another bath.
The Norcutt (shown above). Built by Bowie Homes, these house plans were also featured in the 2003 Portland Street of Dreams. That home was located on a very steep site, so minor adjustments were made to adjust the plans for flatter locations. The Norcutt was inspired by mid-century developments by the likes of Rummer and Eichler. It features vaulted ceilings, clean minimalist lines and plenty of natural light. Living in the Norcutt, it's easy to appreciate the gorgeous surroundings of the Pacific Northwest – we can't wait to see the river views from the home's many vaulted windows! With four bedrooms and three baths, enough garage space for a shop, and a beautiful columned entryway, the Norcutt is breathtaking.
We invite you to come see our work at the Clark County Parade of Homes. If you like what you see, keep in mind that we offer custom home design services as well as hundreds of pre-designed home plans.