Want a Cabin in the Woods? Check out These Four Vacation Home Plans!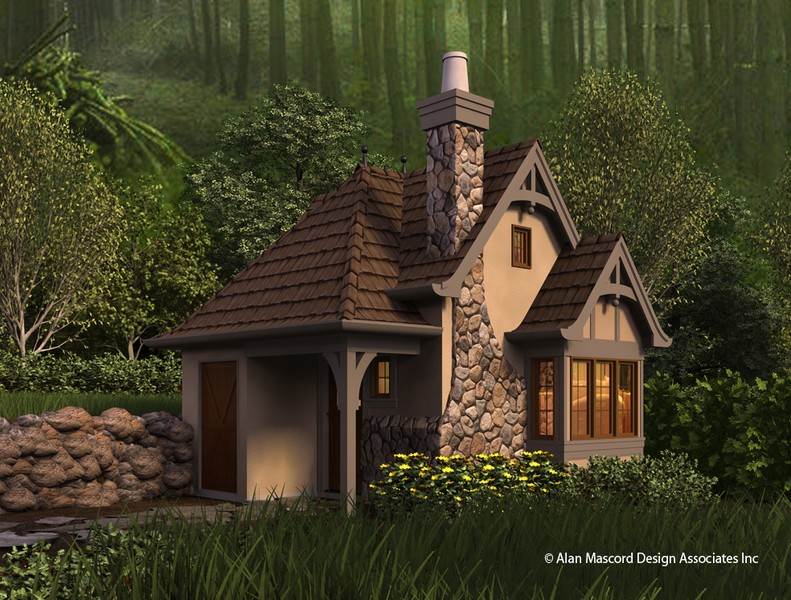 Imagine having your very own little vacation home. It doesn't have to be in the woods. It could be a cottage on the coast, a hunting cabin or a lodge in the mountains. Whatever you'd like from your vacation home, we have house plans to match!
The Bucklebury
If you've always wanted a storybook hideaway, the Bucklebury is the plan for you. Build this small home in a forest, the mountains or anywhere that inspires you. With a full bathroom, a small kitchen and a 12-foot by 12-foot main room, this tiny house plan gives you a great place to get away from it all.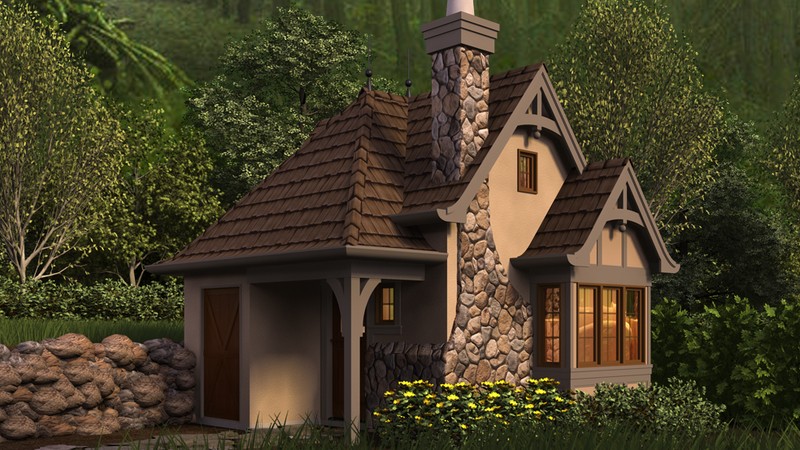 The Rosabella
The Rosabella looks like it came from a tropical paradise. While it would make an ideal coastal vacation home, it wouldn't be out of place on the banks of a secluded lake, either. This Mediterranean home gives you all the features you need along with those that you want. Stone and stucco siding, a clay tile roof and an outdoor living space with an arbor gives this home's exterior a lavish look. Inside, you'll find a wide-open kitchen, living and dining area that is perfect for small cocktail parties or simple rest and relaxation.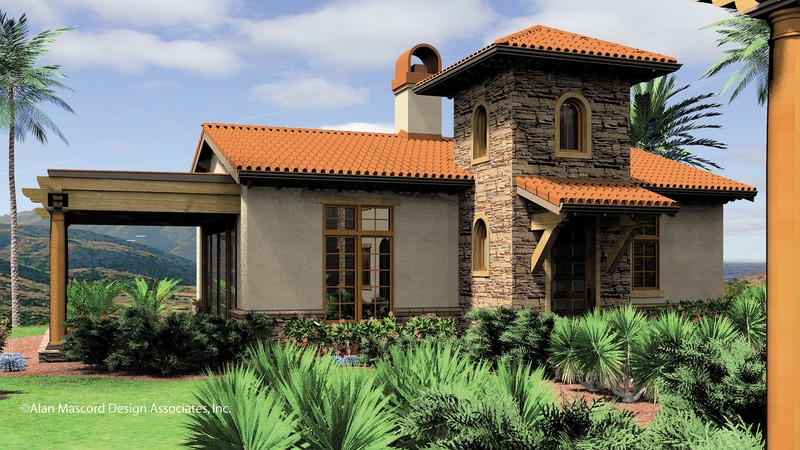 The Lexington
With its daring contemporary design, the Lexington is perfect as an artist's retreat or a place to vacation with your partner. This three-story house plan features a full bedroom and a guest bed along with an open kitchen, living and dining area. On the third story, you'll find a spacious roof deck that gives you a birds-eye view of your surroundings as you enjoy your favorite creative pursuits or an intimate evening under the stars.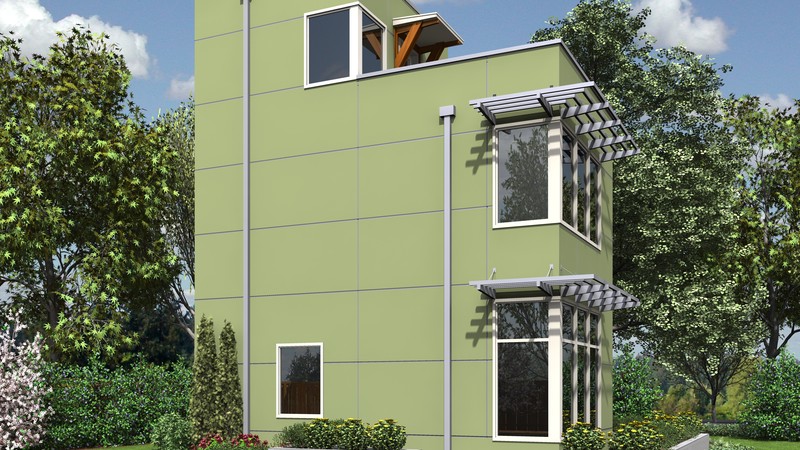 The Squirrel
With 600 square feet, the Squirrel is small and simple. This home would work well almost anywhere – along the coast, on the banks of a river or in the middle of the woods as a fully featured hunting cabin. A kitchen, 12-foot by 10-foot bedroom and spacious living area ensures that you have space for fellow hunters, friends or family.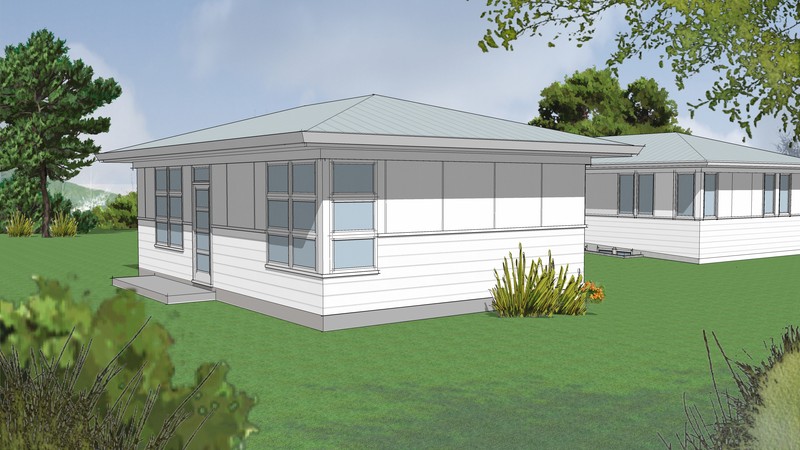 Are you ready to build the vacation home of your dreams? Whether you choose one of our house plans or create a custom home design, it's easy to build something that you, your family and your friends will enjoy. Build a mountain retreat or a hideaway in the woods – either way, you're only limited by your imagination.