Top 5 Goals of a Home Remodel Design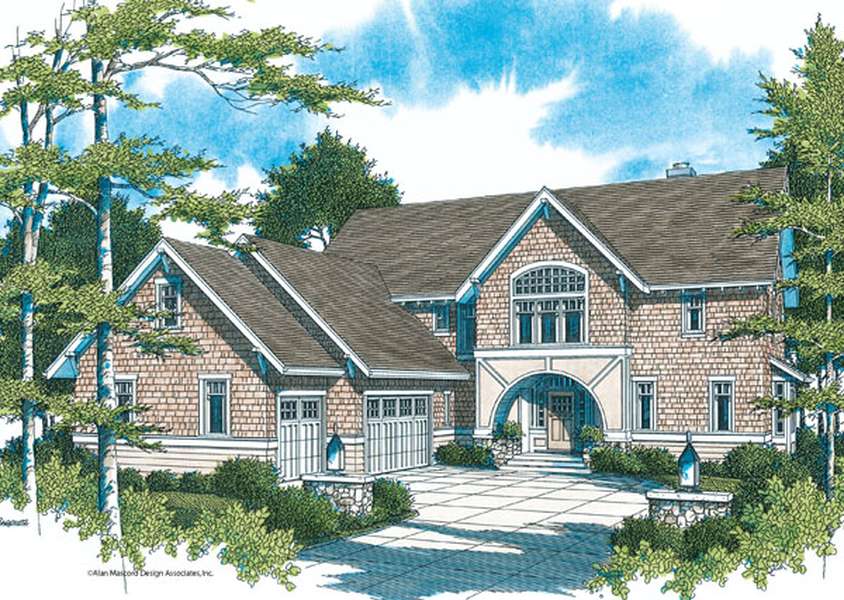 Your life is always evolving, and you need your home to evolve with you. You might have kids, send your kids off to college, decide to work from home or choose to go green. Fortunately, when your current living space no longer meets your needs, you don't have to resort to building or buying a completely new home; home remodeling designers frequently help homeowners add to, update and renovate their homes to meet their families' changing needs.
When embarking upon a home remodel design, it's important to outline specific goals to keep your project on-target and avoid wasting money on unnecessary changes. Here are the top five most common goals of a home remodel design:
1. Adding space. Having children isn't the only reason for expanding your living space. Perhaps your parents are coming to live with you, or you're hiring an au pair; a remodel designer can help you create a guest suite. Some homeowners consult with remodel designers to help them create more space for storage or for pursuing new interests.
2. Repurposing an existing room.Because lifestyles are in a constant state of change, home remodeling designers often face the task of transforming unused or inefficiently allocated space into a more functional room for the family. For example, empty nesters may choose to convert a grown child's old bedroom into a bathroom or extra space for the master suite.
3. Creating a new room.A shortage of bedrooms or a new home-based business requiring an office are common reasons for creating new rooms. When planning your home remodel design, consider the pros and cons of expanding your home outward vs. upward.
4. Creating outdoor space.A well-designed outdoor living space is becoming an increasingly popular way to entertain and relax during those warmer months. When planning a remodel, designers are often asked to incorporate a new patio or deck into the home remodel design.
5. Updating for style and energy efficiency.As years pass, your home may start to look dated, which is why remodel designers advise updating for style as well as functionality. Additionally, as more families become aware of their homes' impact on the environment, many home remodels include features to help make the home more efficient and sustainable – and help reduce overhead and maintenance costs.
Whether you want to accomplish one, two or all five of these common home remodel design goals, it's important to communicate them clearly to your remodel designer in order to ensure the finished product meets your needs.
Note: The home shown above is The Downing House Plan 22119.