How to Choose Your Dream House Plan - And Make Sure it Fits with Reality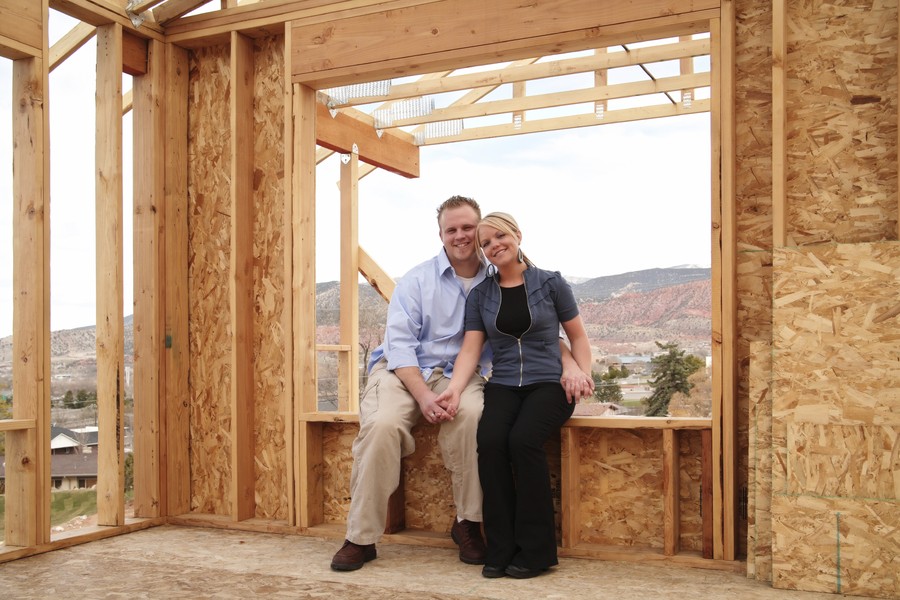 If you're shopping for a home plan, you likely already have a few favorite styles in mind. Maybe you even have a short list of favorite plans or some ideas about the furnishings you'll use. But have you thought about the more practical side of things? The lot, local building codes and even the homes in the surrounding neighborhood will all have a big impact on your final decision. Here are some of the things you need to consider before you choose the perfect plan.
Matching the Home to the Land
Choose your lot before you settle on a home plan so that you can pick a plan that suits the land. Keep in mind that there is more to it that choosing a plan that fits the length, width or slope of the lot. Even if you have a larger lot, you may still want a narrow home just so that you can maintain distance between your home and your neighbor's homes.
If you have a larger piece of property, then there are several more things to consider. Will you ever build an addition to the home? What about a detached workshop, home office or other outbuildings? Even if you have no plans for additions or outbuildings in the immediate future, you'd be wise to choose a house plan that lets you keep your options open.
Know the Local Regulations
There's nothing worse than purchasing a plan only to find that it doesn't meet local building codes. Check with your city or county's engineering office to see what kind of regulations they place on new homes. Some areas may have no regulations at all beyond water and sewer permits. In other areas – usually suburbs and other populous places – you're likely to find that, at the very least, there are rules specifying the height and width of the home as well as the distance from the road.
What Will the Neighbors Think?
You can't build a home that is shaped like the number 7 in a neighborhood that is packed with Victorian homes. Well, you probably could, as long as there are no regulations against it. But your home will stick out like a sore thumb, which is likely to lower your property's value should you decide to sell. Make sure to choose a neighborhood that features homes in the styles you like so that you can keep your property's value up over the years to come.
Also, make sure to check with the homeowner's association or other regulating agency, if there is one. Some HOAs are very strict about the types of homes they'll allow in their community.
It's a wonderful thing to look at home plans and dream about the future. However, before you choose your forever home, think about the factors above and how they'll affect your choices.