Players.. are you Ready?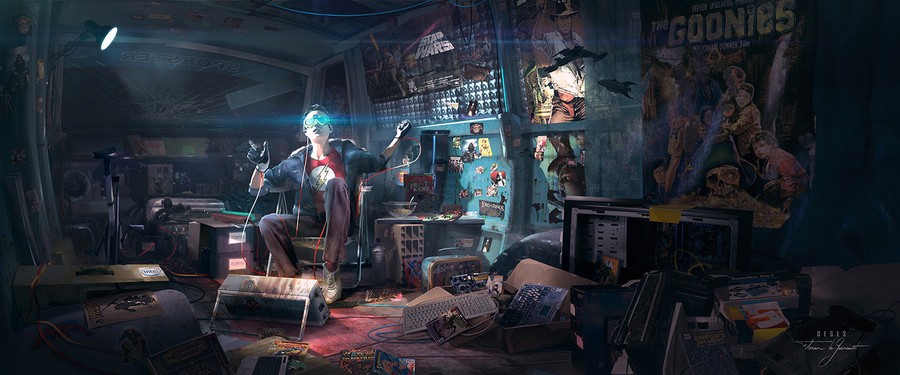 Ready Player One hits screens this week, and with it, Earnest Cline & visionary master Steven Spielberg take us on a journey through virtual reality and play homage to 80's nostalgia throughout the film, which mirrors the passion we've seen some of our clients show towards decorating their homes to reflect their love for their favorite era.
Here's just a few ideas we've seen for decorating your home in a unique style that reflects your chosen pop culture passions and heritage.
Tree of Gondor Stained Glass Door
We love this idea - incorporate your favorite franchise into the fabric of your home by creating wonderful stained-glass windows. In this example, the homeowner features the 'Tree of Gondor' from 'Lord of the Rings' in their front door glass.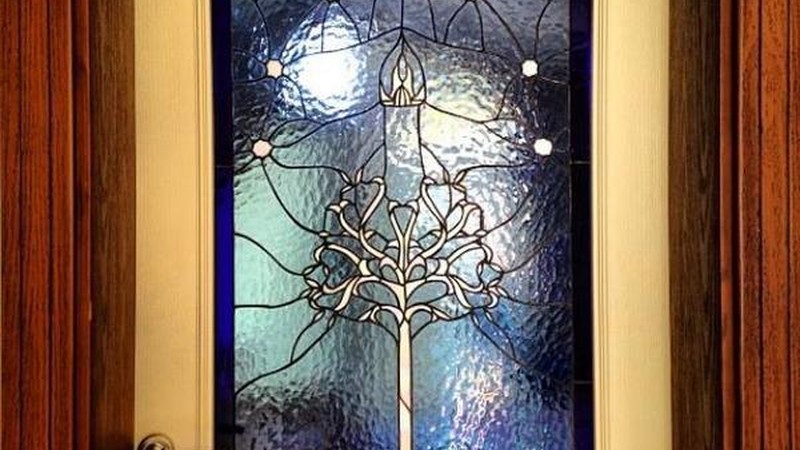 Tree of Gondor stained Glass Door
https://roomcraft.com/products/player-one-and-two-throw-pillow-covers-cushions
Player One and Player Two gaming pillows
http://geekologie.com/2011/06/functional-arcade-button-light-switches.php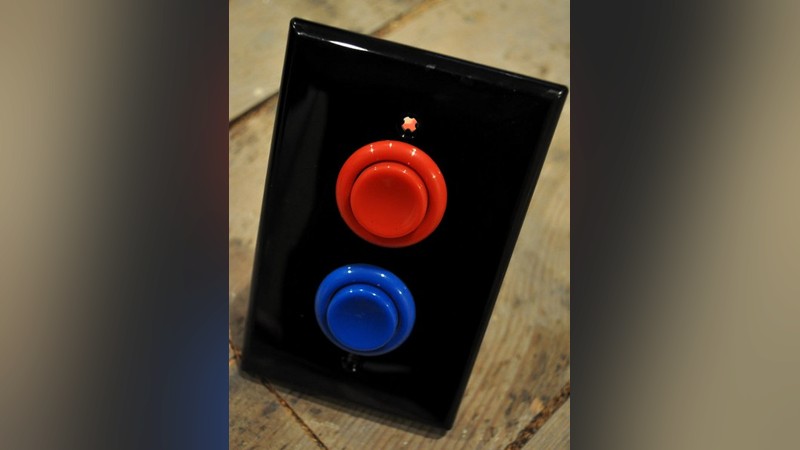 Arcade button light switch
http://www.foodiggity.com/turn-any-refrigerator-into-a-giant-game-boy-with-freezerboy-magnets/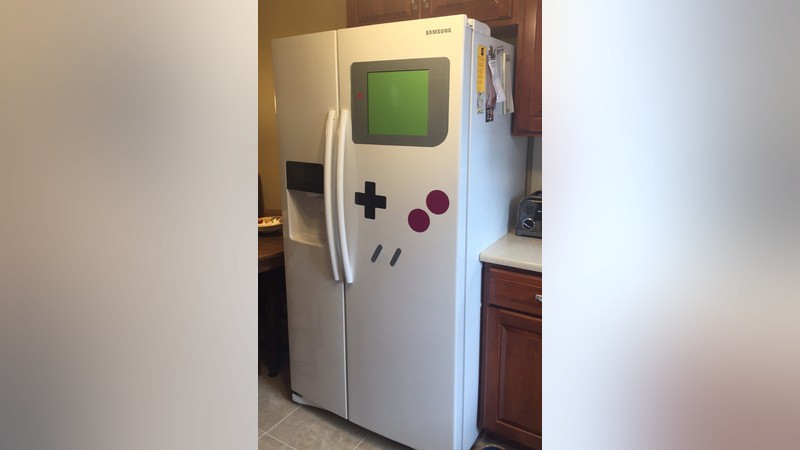 Gameboy refridgerator magnets
https://www.digitaltrends.com/movies/ferris-bueller-bedroom-replica-chicago/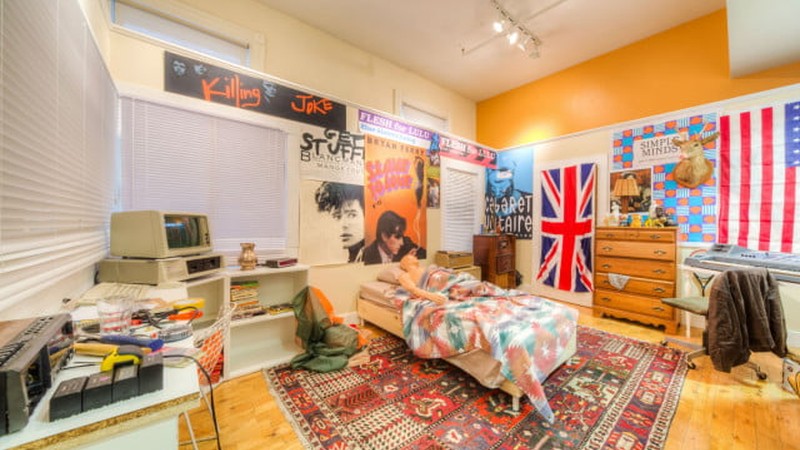 Ferris Bueller's Bedroom
Gallery
Photographed Homes May Include Modifications Not Reflected in the Design