5 Tips That Will Help You Choose the Right Professionals for Your Project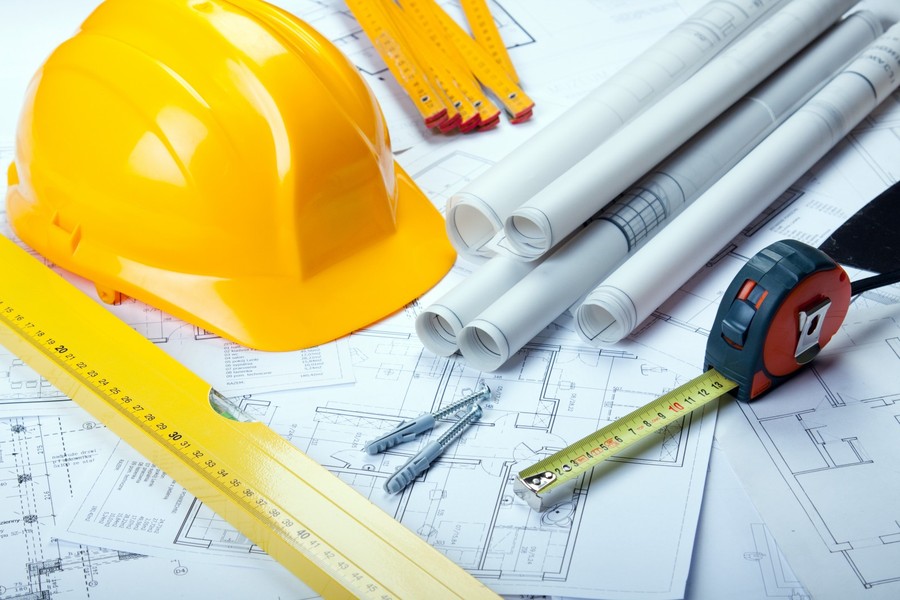 The key to a smooth, successful home building project is a great working relationship both your designer and your general contractor. Home building is fraught with pitfalls – plans that change, issues with suppliers, approaching deadlines and more. These tips will not only help you choose professionals you can trust, but also show you how to build a strong relationship with them.
Consult with both the designer and the builder early on. When both designers and builders are a part of the project from the beginning, everyone can agree on priorities and long-term goals. This means less conflict later on, and more importantly, fewer changes that result in lost time and money.
Don't make changes to the plans without consulting the designer. What seems like a minor detail to you or the builder may actually be a key element to the success of the design. Always include your design professional in the discussion.
Communication is key, and it isn't so much about holding regular meetings, updating everyone with progress reports or staying in constant contact via phone or email. Rather, it's about choosing a builder who communicates desired changes with the designer before construction starts.
Choose professionals not for the price, but for their professionalism and understanding of your goals. When sub-par builders cut corners, it's often because they take the decision-making into their own hands so that they can make their jobs easier and make sure that their quoted costs work. Sub-par designers, on the other hand, often produce designs that don't include some of the details that builders need to produce the final home. Designers appreciate builders that consider all of the design elements that have been included and understand that there is a valid reason for each. Builders appreciate designers that have the time and organizational skills to deliver workable and thought-out construction drawings well in advance of construction.
Ask your designer for referrals to builders they trust. With years of experience, a great designer will know which contractors are the best in the business.
A strained relationship between the future homeowner, the designer and the general contractor benefits no one. Poor communication leads to mistakes and misunderstandings that end up costing thousands in labor and materials. Use these tips to help you build a strong relationship with the right professionals.