7 House Plans with Stunning Wine Cellars & Wet Bars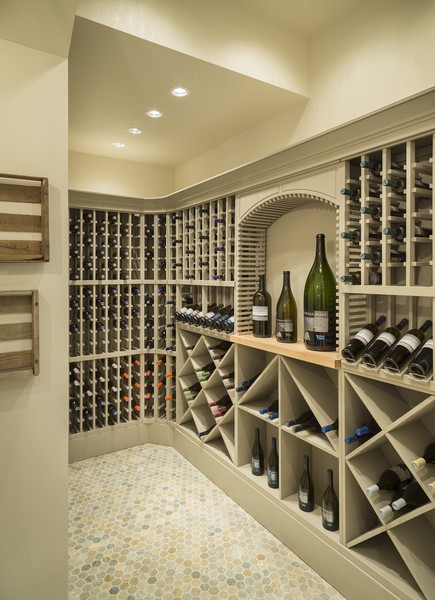 For sommeliers at heart, a home wine cellar is a refuge—a place to uncork, unwind, and enjoy the complexity and subtle flavors from the vine. For those who appreciate a wider variety of spirits, the in-home wet bar creates a chance to entertain while imbibing favorite liquid treats. We appreciate what a sanctuary a wine cellar and/or wet bar can be—so today we're featuring Mascord homes with stunning wine cellars and wet bars.
The Chatham House Plan 2472: The Chatham's wine cellar is compartmentalized for easy organization. Its location just off the kitchen makes it easy for chefs to select excellent wine pairings.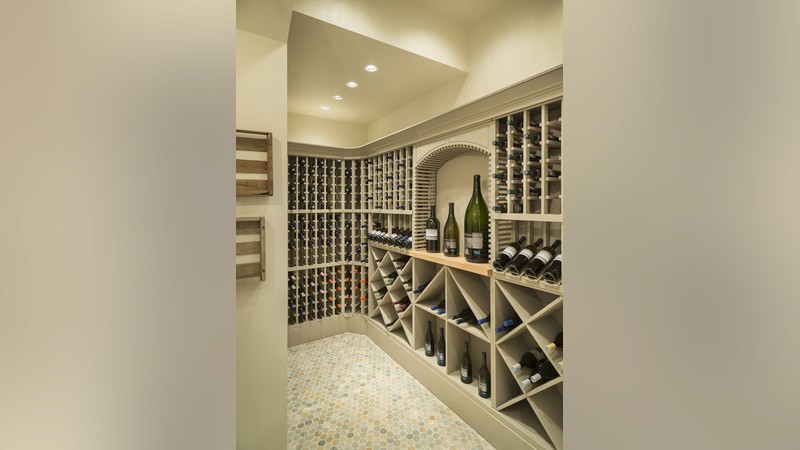 The Chatham Plan 2472
The Langley House Plan 1329A: On its lower floor, the Langley's floor plan opens to a game room with a snack/wet bar and enclosed wine closet. Or, for those who are truly passionate about vino, we can modify the plan to create an entire wall of wine storage. Add a bistro table, and voila! You'll have the perfect in-home tasting room.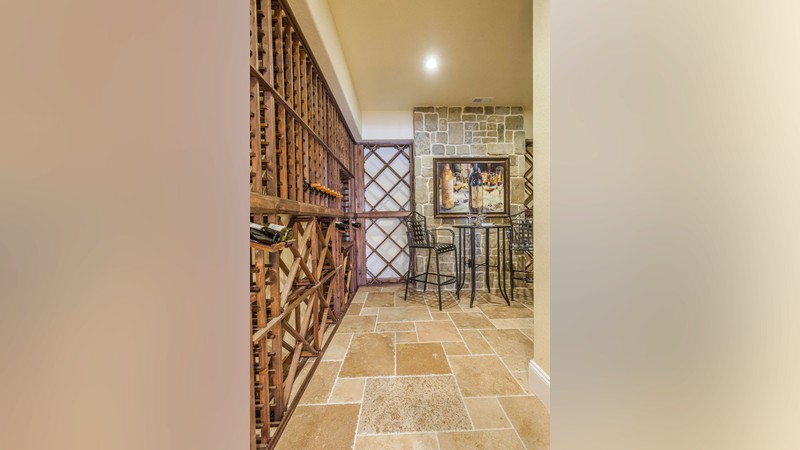 The Langley Plan 1329A
The Ellendale House Plan 1214: This neo-eclectic house plan has plenty of flexible space, allowing wine-lovers to set up a wall of wine racks. We've seen this home outfitted with the perfect wine nook: An antique table, a few dozen aging wines, and a few hors d'oeuvres makes for the perfect relaxation spot.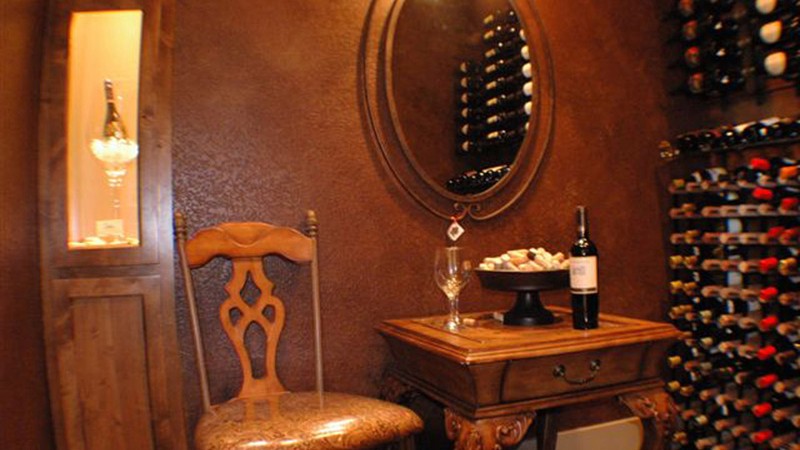 The Ellendale Plan 1214
The Timbersedge House Plan 1411D: Designed for a slope, the Timbersedge home design features a light-filled lower level with the ultimate entertaining space, showcasing a wrap-around wet bar and a large walk-in wine cellar. With this gorgeous space, you can easily create an Old World feel.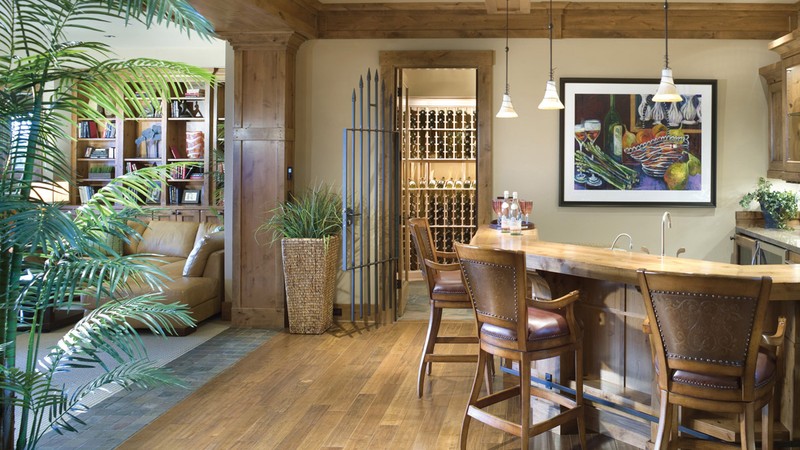 The Timbersedge Plan 1411D
The Yamane Residence: For those who appreciate contemporary styling, the Yamane's curved wet bar with high seating on one side creates the perfect place to enjoy good company and a great vintage or two.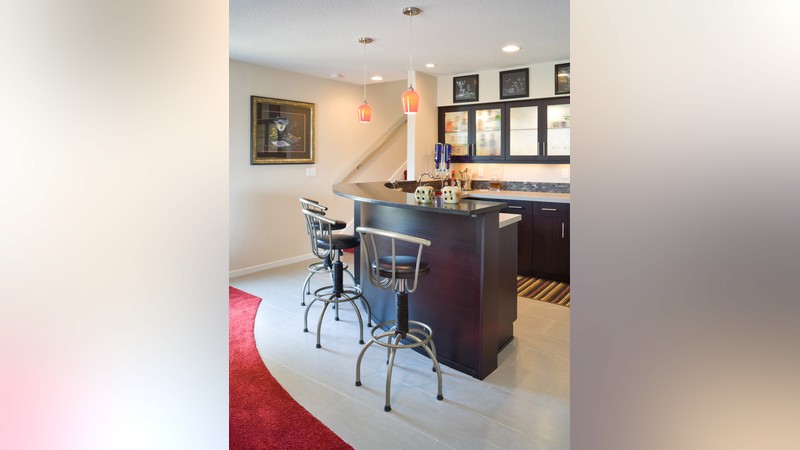 The Yamane Residence
The Kellenberg House Plan 1409: The large wine cellar in the Kellenberg home design is large enough for group tastings. This room is especially stunning with Tuscan décor.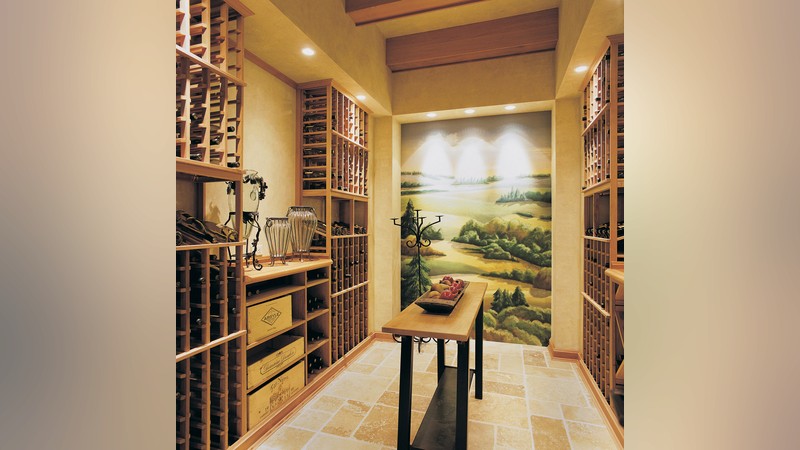 The Kellenberg Plan 1409
The Tasseler House Plan 1411: The walk-out basement in the Tasseler includes three bedrooms, a theater, and a generously sized wine cellar. Double doors leading to the cellar make for a grand entrance, while its location just off the theater adds convenience.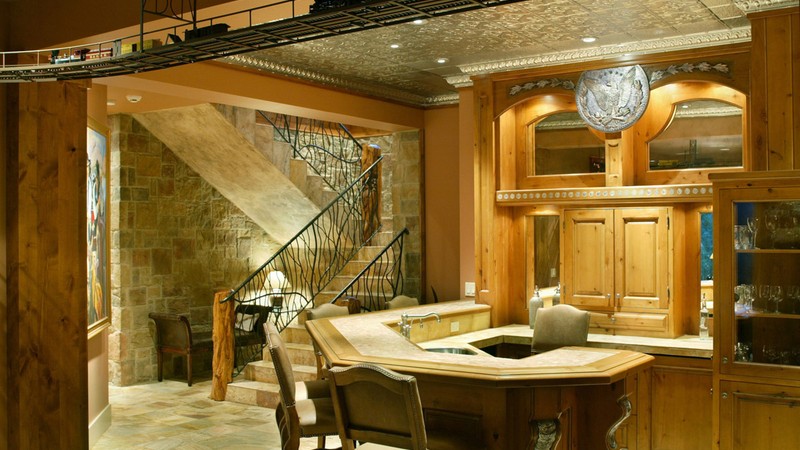 The Tasseler Plan 1411
Gallery
Photographed Homes May Include Modifications Not Reflected in the Design