The Design Versatility of Ranch House Plans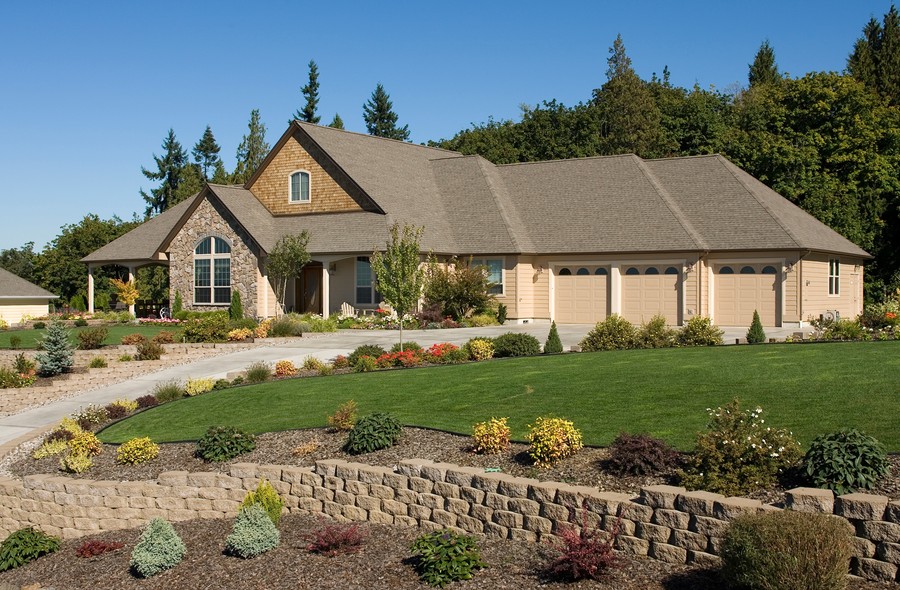 About 90% of American houses built in the 1950s were ranches, or ramblers as they're sometimes known. That had dropped to 80% by the 1970s, and for a while it seemed ranch house plans' popularity was a thing of the past. But today, these expansive single level homes are regaining popularity, for many reasons. The very traits that builders have derided in the past are turning out to be great design assets. For instance, the simplicity of design in ranch style house plans was sometimes thought of as being "too plain," but this characteristic turns out to provide real flexibility in design style.

Think of ranch home plans as blank canvases, awaiting your personal vision. Because ranch homes are inherently so clean and simple in design, they're easily adapted to personal flair. Read on to see how a ranch home can be modified to any style. Whether you're updating your period ranch home or looking to personalize ranch home plans, these transformational possibilities will get your creative juices flowing.

Transforming Ranch Style House Plans Into Various Design Styles
Ranch to Lodge. Remove false ceilings to reveal the ranch's vaulted roofline. Strip off any paint to allow the warmth of original timber beams to shine through. Add more natural materials, such as stone around fireplaces. And don't forget to decorate in the lodge style. For instance, your great room will echo with the grandeur of Western Lodges if you add a Native American-style chandelier with rawhide and a vibrant stained glass designs.

Ranch to Contemporary. Lighten up kitchen cabinets by replacing fronts with frosted or transparent glass. Eliminate a cramped feel by removing non-structural dividers, pass-throughs, etc. Update counters and floors with glossy, contemporary materials. Focus on the natural indoor/outdoor connection of many ranches. Because they're often built on slabs, ranches tend to be level with surrounding earth; this makes for a flush, smooth transition from indoors to out. Sliding doors or retractable, hinged walls can open up a ranch to create a much more modern feel.

Believe us, this is just the beginning. From French Country to Spanish Colonial, nearly any style is possible with a ranch starting point. Plus, the simple ranch style makes it easy to add on a second story or first floor bedroom. With a ranch, it's not hard to create a fresh new look with new exterior materials, new skylights in shallow rooflines, or new paint over vaulted ceilings. Even old brick exteriors can be transformed with a fresh coat of paint. The bottom line is that a ranch home can be customized for your family's needs and design preferences.

Note: The home shown above is The Garrett House Plan 1232.