A House Designer's Tips for Modifying a Home Plan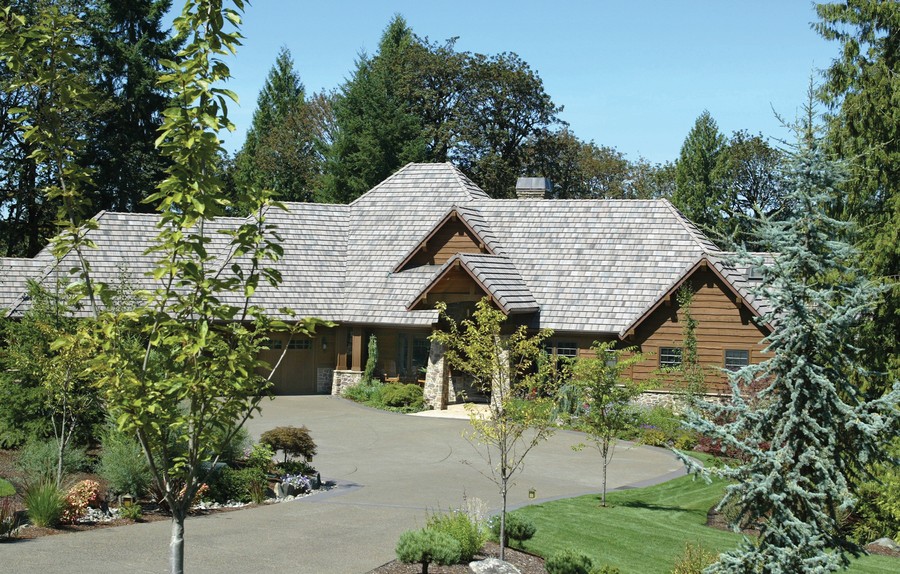 Customization has been called the future of consumerism. Already, sites like Dazzle and Cafepress allow consumers to customize everyday items, from coffee cups to t-shirts. And it will only be easier to customize products going forward, as 3D printing becomes more affordable to manufacturers. The ultimate customization job? Your house plan.
We're not talking about creating a whole home plan through custom design (although we offer that service, too). Instead, we're referring to the modification of a set house plan, a process referred to as plan modification or plan "options." House design companies like ours typically maintain extensive archives containing hundreds of home plans. Once we know your preferences and needs, our staff can quickly find the house plan that's closest to your "dream home." With customization, our designers can turn that pre-designed home plan into the perfect house for your family.
Why Customize House Plans
There are a multitude of reasons to customize a home; here are a few of the most common motivations our home plan customers give for modifying home plans.
Unique Property Location. Unique lot terrain provides unique construction challenges. Customization can allow your home to be built on nearly any terrain. (Hello, gorgeous hillside view!) Restrictive building setbacks or height limits can also be addressed through a customized design.
Full Control over Design and Budget. With a custom home design, you'll be able to better control all aspects of the design and construction process.
Perfect for the Family. Why try to make your family fit into a stock house plan when you can modify a design to meet your family's needs? With a custom house plan, you'll never experience buyer's remorse, as your home will be created around your desires.
Often Less Expensive Than Whole House Customization. Modifying an existing plan is often less expensive than starting your design process from scratch.
Want more storage? Ask our designers to add another linen closet. Lot too small? We can narrow a pre-designed home plan to fit your property. Whatever you prioritize can be made a reality through home plan customization.
Home Plan Customization: Why It's Best to Work with the Original Designer
When altering an existing house plan, we recommend working with the home's original designer, for several reasons. First, the original designer will be aware of any construction or permitting issues that have come up when building this home in the past. You'll likely experience far fewer construction hang-ups with the original designer on your team. Second, the original home designer may have insider connections and industry discounts that can end up saving you up to 15% on your home build. Finally, the original designer will have an intimate understanding of the original house plan's potential and limitations. For instance, let's say you want to tack on a second story bonus room. The original home designer will have the best understanding of the design's structural integrity.
With hundreds of home plans available for modification, Mascord can help you realize your dreams while meeting your budget. Learn more about our house plan modification services today, or just call at 800-411-0231 to discuss how we can help you build your dream home.
Note: The home shown above is The Tasseler Home Plan 1411.